Everything You Need to Know Before Watching The 'Sons Of Anarchy' Premiere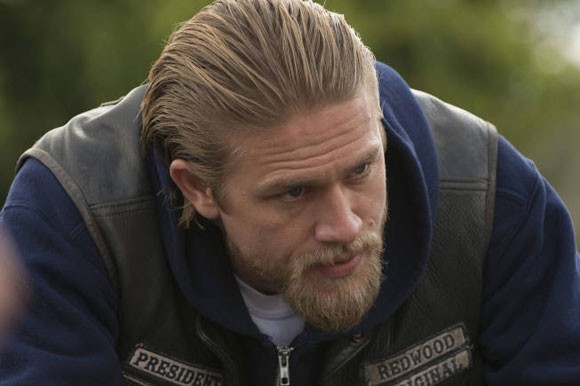 As of last season, Jax Teller, John's son is the President of the gang.  Before him, Clay Morrow, Jax's step-father, and killer of John Teller and Piney Winston, was the leader.  Chibs, former IRA member, is the Vice-President.  He takes over the duties from Bobby Elvis, who didn't like the way things went down last season.  The Sergeant-at-Arms spot is open.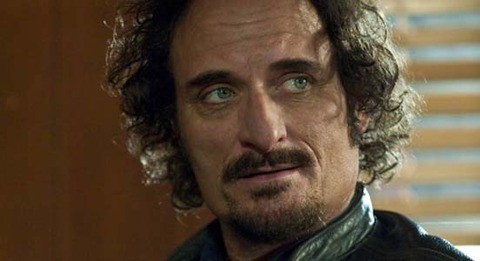 Tig is the club's endearing psycho.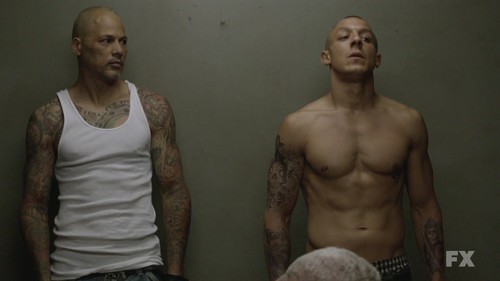 Happy (left) is never happy. And Juice (shirtless) turned snitch in order to keep his black daddy a secret. Turns out no one really cared.