Everything You Need to Know Before Watching The 'Sons Of Anarchy' Premiere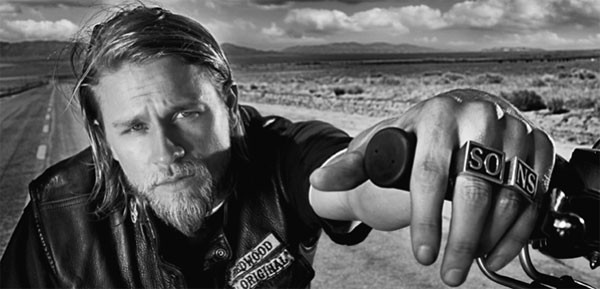 Sons of Anarchy kicks off its season six run on FX this Tuesday (Sept 10).  After a stellar fifth season, which upped the ante considerably, Kurt Sutter's ode to life inside of a California outlaw motorcycle gang is a constant fix among 'Best Of' lists.  If you're just now joining the team of dedicated fans or just need a refresher before the premiere, Starpulse has assembled a list of things you need to know going into the show.  But beware, spoilers ensue!
First an introduction:  Sons of Anarchy Redwood Original is an outlaw motorcycle gang based in the fictional town of Charming, California.  It was created by John Teller and Piney Winston.  They make their money through gun trafficking and as of a few seasons ago – drugs.