Everything Is Still Awesome As 'The Lego Movie' Tops The Weekend Box Office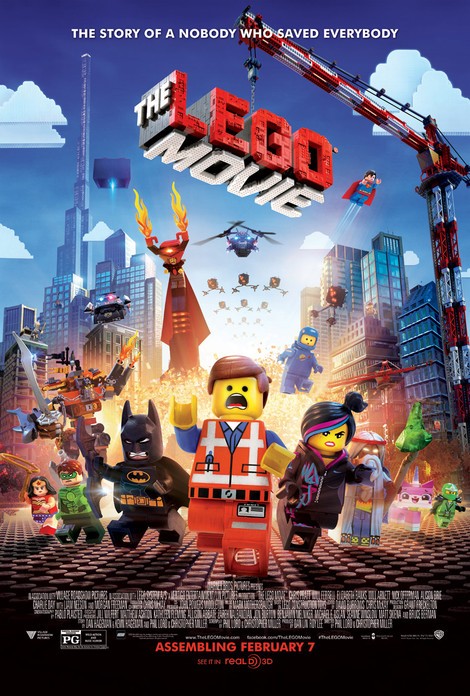 Things are still going strong for The Lego Movie, which topped the weekend box office for the second week in a row, easily beating out competition from two three new releases and last week's number-two film. Lego easily passed the $100 million mark after nine days in theaters with $48.8 million in ticket sales.

Kevin Hart's remake of the 1986 Demi Moore/Rob Lowe hit About Last Night brought a strong Valentine's Day crowd, pulling in $29 million for second place.

And another remake, RoboCop, debuted in third place with just $21.5 million. The original, from director Paul Verhoeven, was released in 1987.

World War II drama "The Monuments Men" fell from second to fourth with $15 million; while the third remake to debut this week, "Endless Love," debuted at number five with $13.3 million.