Everly Brothers Singer Phil Everly Dies At 74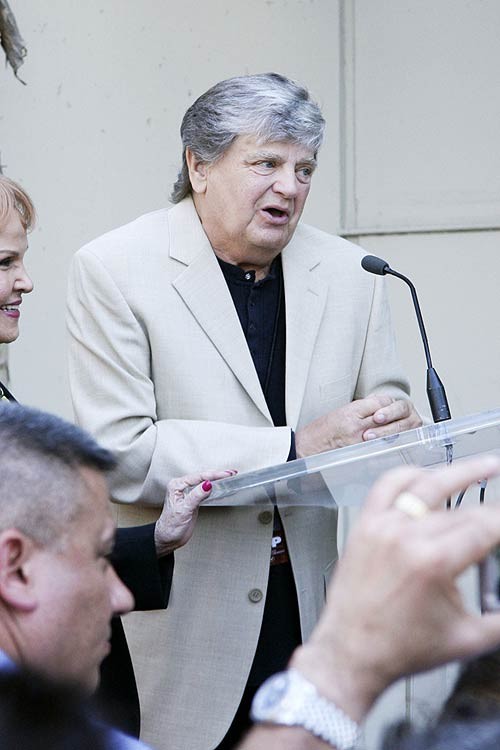 Singer Phil Everly who paired up with his older brother Don as rock duo the Everly Brothers during the 1950s, has died.

Everly died of complications from chronic obstructive pulmonary disease in Burbank, California, on Friday, his wife Patti confirmed to the Los Angeles Times. He was 74.

"We are absolutely heartbroken," Mrs. Everly told the L.A. Times. "He fought long and hard."

The Everly Brothers had more than three dozen songs hit the Billboard charts in the late 50s and early 60s and were best known for their hit singles "Wake Up Little Susie," "Bye Bye Love," "All I Have To Do Is Dream" and "When Will I Be Loved" -- the latter of which was written by Phil and became one of singer Linda Ronstadt's biggest hits in the 70s.

The duo is one of the first 10 music acts to be inducted into the Rock and Roll Hall of Fame during its inaugural year in 1986, along with the likes of Chuck Berry, James Brown, Elvis Presley and Ray Charles.

Phil Everly is survived by his wife Patti, mother Margaret, Brother Don, sons Jason and Chris, and two granddaughters.