Ever Wondered What A Retro 'Game Of Thrones' Might Look Like? Now you Don't Have To
Remember VHS tapes? There's a little bit of a hipster inside of us all - we all yearn for 'the good ol days' when everything was 'more simple' (except for rewinding those damn tapes.) 
Well apparently Game of Thrones fans have dreamed up an alternate reality in which Game of Thrones came out in 1995 - they even made a pretty convincing VHS style trailer for the show, complete with an authentic 90's style HBO opener, and a very appropriate theme song by Queen. 
Is 1995 not far back enough for you? Well no problem. Because there also just happens to be an 80s style rendition of the incredibly popular Game of Thrones theme song.
Still not impressed? Well fine then. Our final addition to our retro Game of Thrones trip includes these 80s-licious character portraits of Game of Thrones characters portrayed as if they were part of an 80s blockbuster. There's a little Breakfast Club here, a smattering Back to the Future there and a smidgeon of Grand Theft Auto style artwork thrown in for good measure.
These prints are from the very talented, Tokyo based artist Mike Wrobel, whose site can be found HERE, where you can purchase full size prints, phone skins and home decor.
He's got a bunch of really cool pop culture characters reinvisioned as typecasts of characters from movies and television.
You should definitely check out his work as the full scope of his portfolio makes just the few we've showcased here look small in comparison!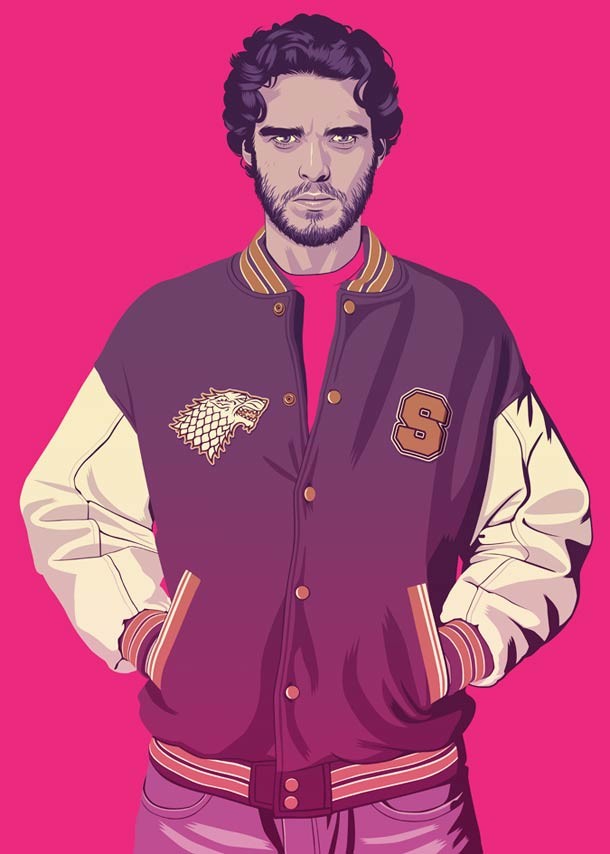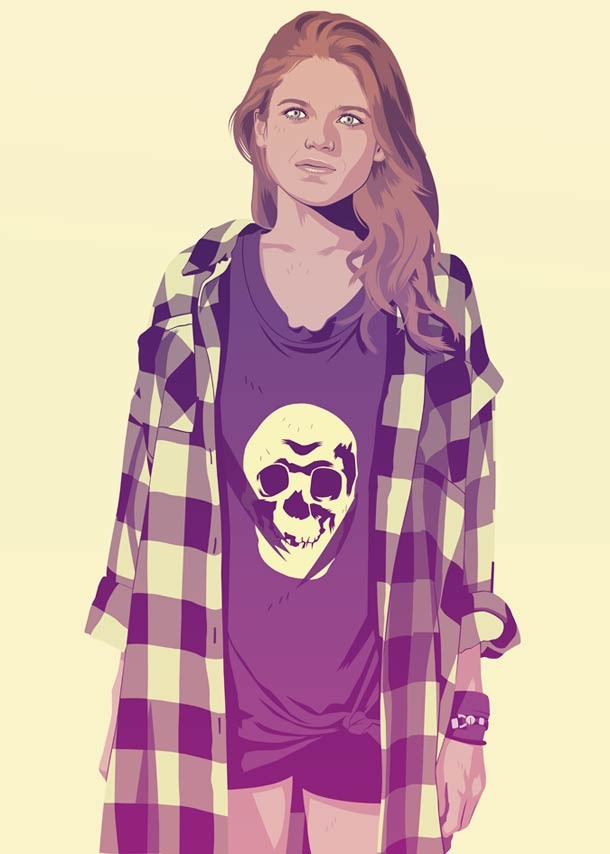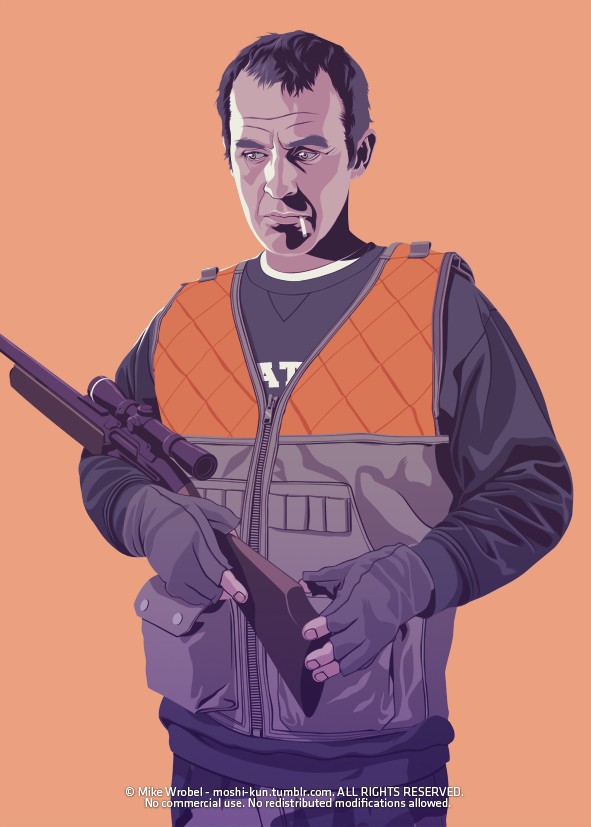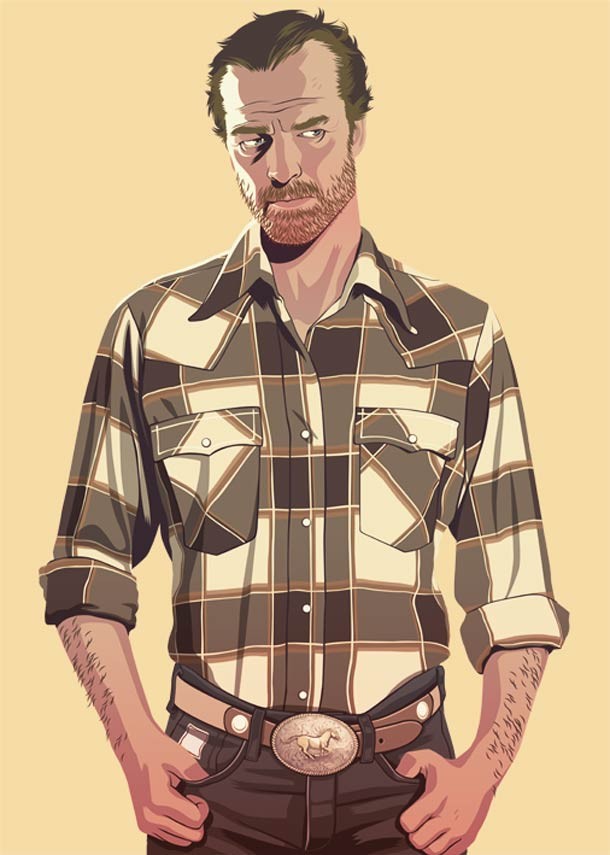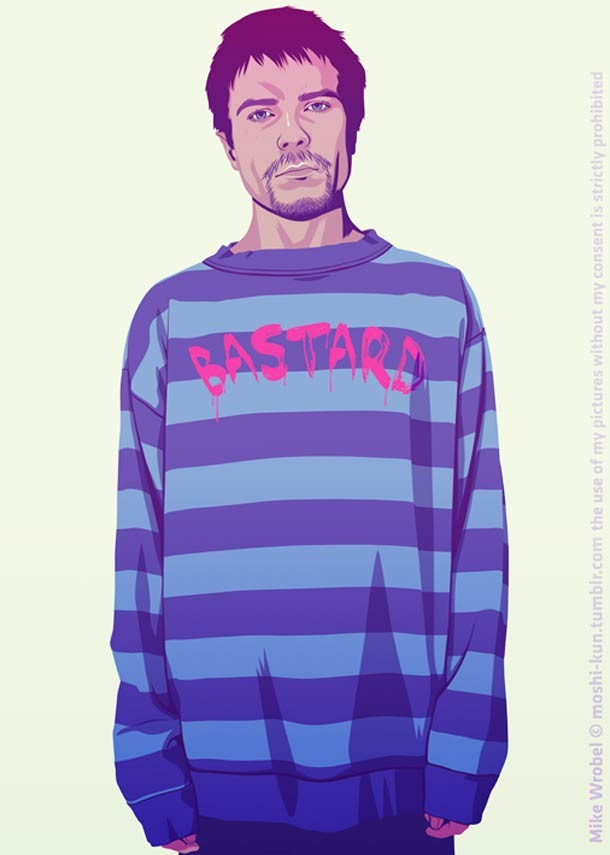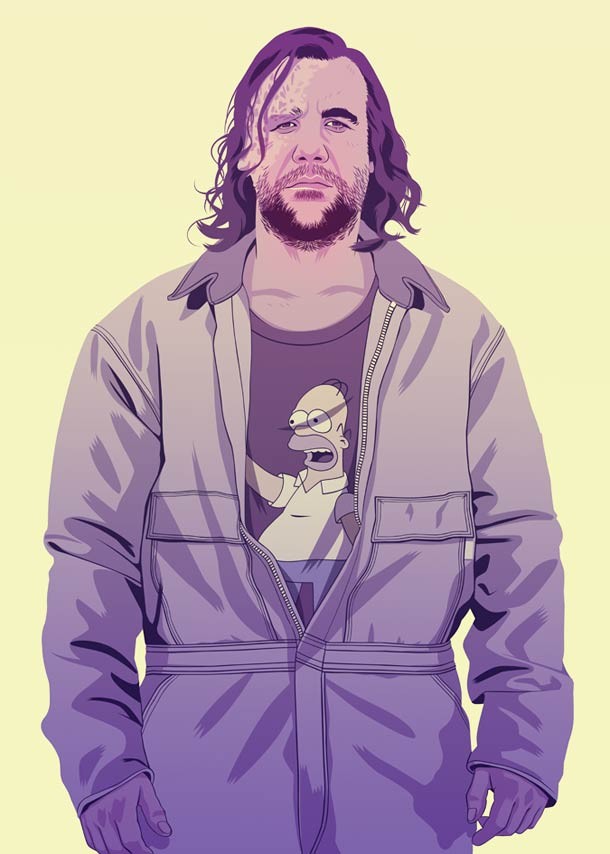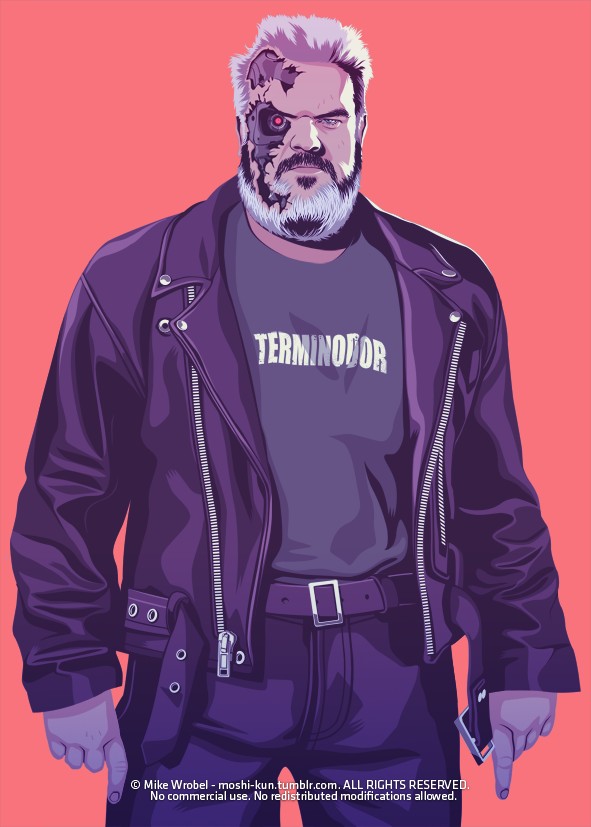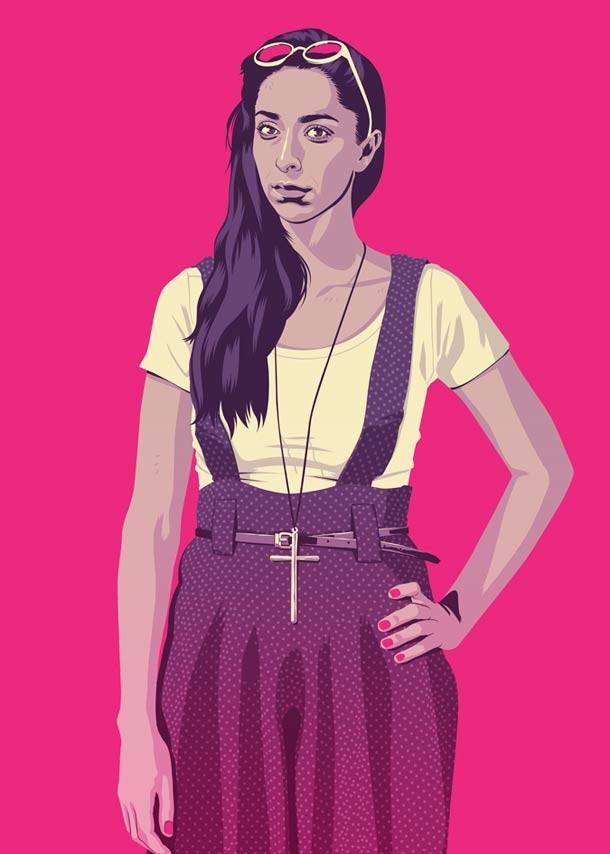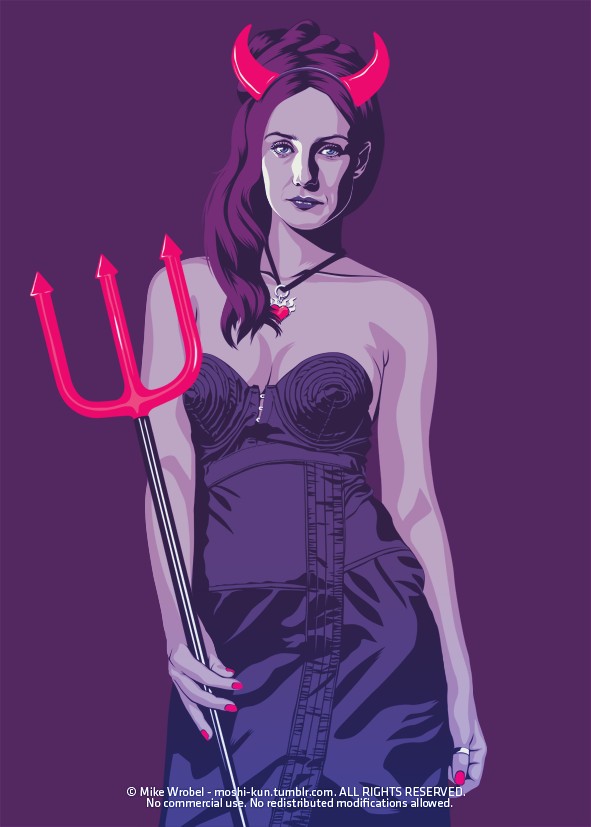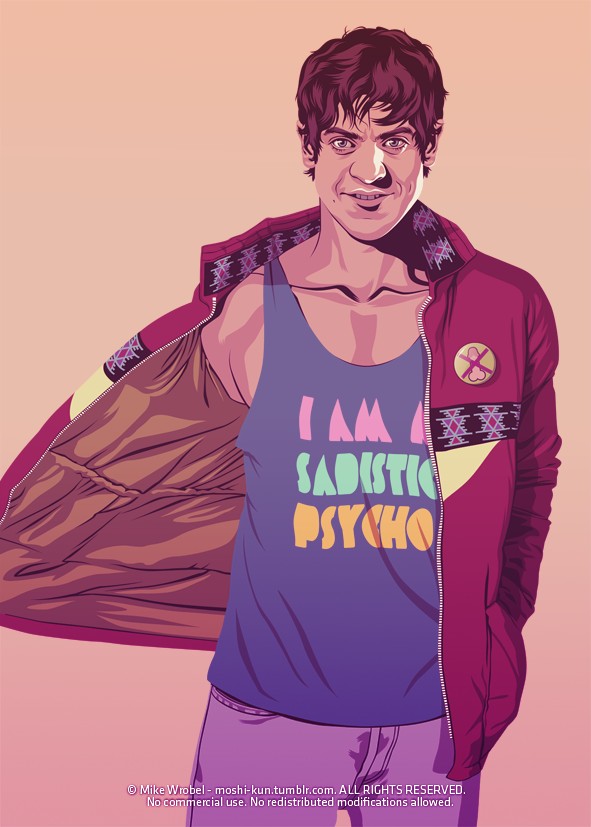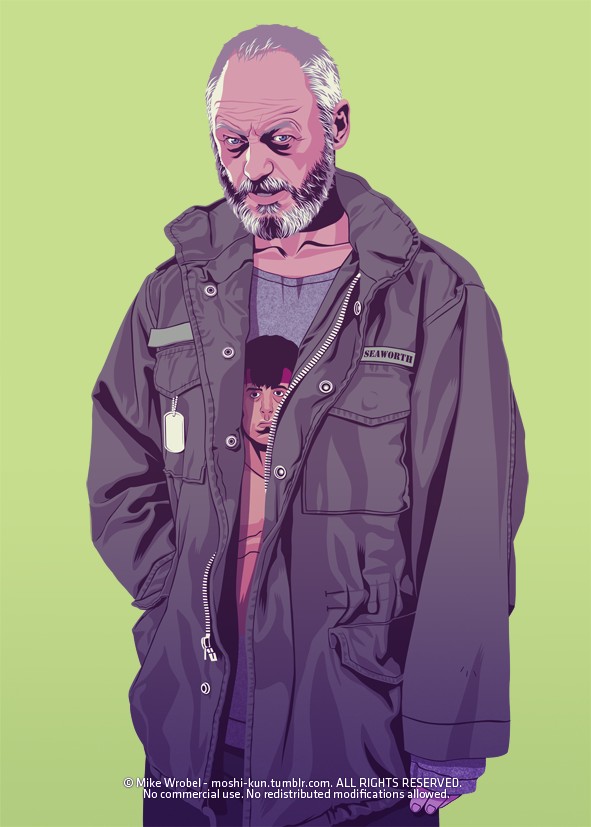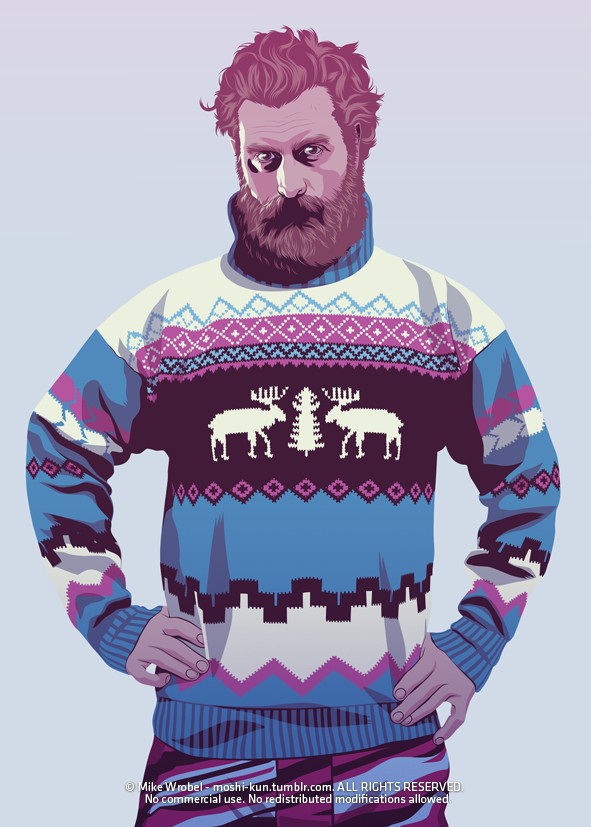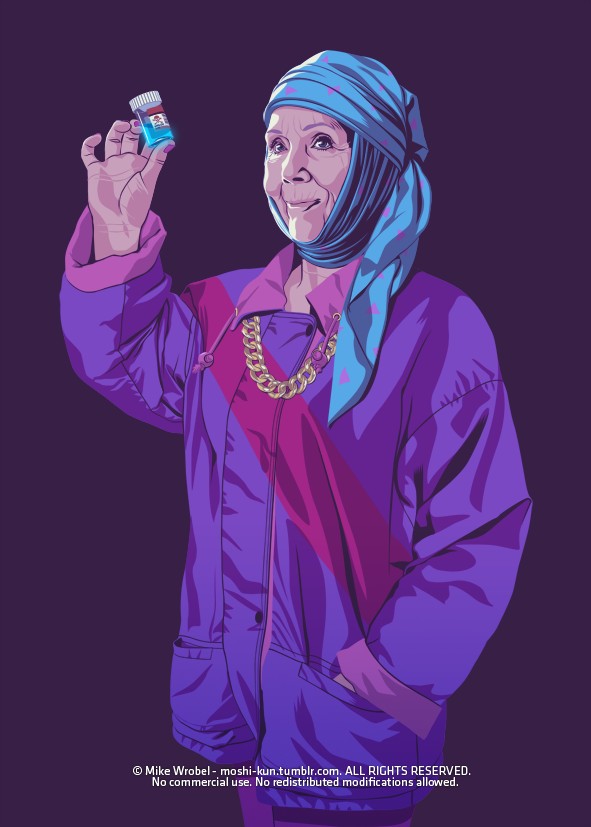 WARNING: These last two are sort of spoiler-ish. ENJOY!