Even More 'Top' Fashion Fails Of 2011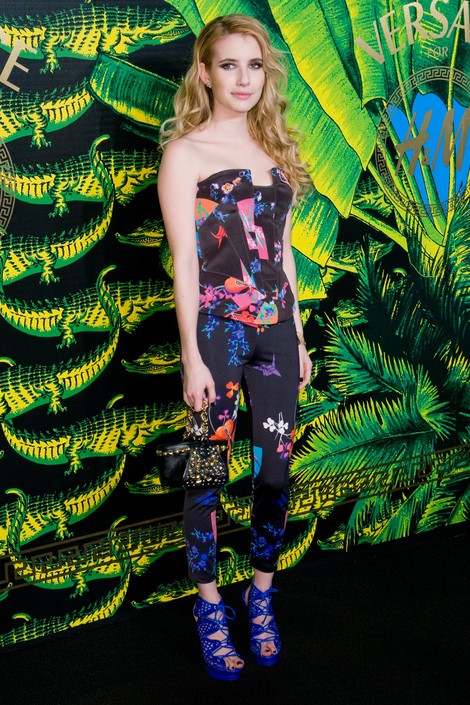 We've had so many Fashion Fails this year; it was hard to choose who made us reach for the eye bleach quickest. After many long, hard hours of looking at horrible clothes, we present to you even more "Top" Fashion Fails of 2011!
Emma Roberts wanted to show off the new styles of Versace for H&M, but we don't think this is the sort of press the clothing designers were after. This black outfit with flower prints never should have made it off the catwalk - and look at those garish blue shoes!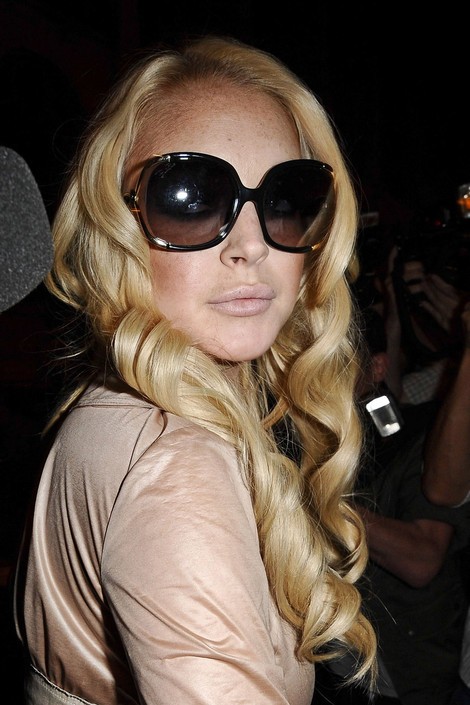 Lindsay Lohan: There's a better look of this see-through gold outfit in the video, if you dare. She looks like a model in Goldfinger, but all we have to say is Dr. NO!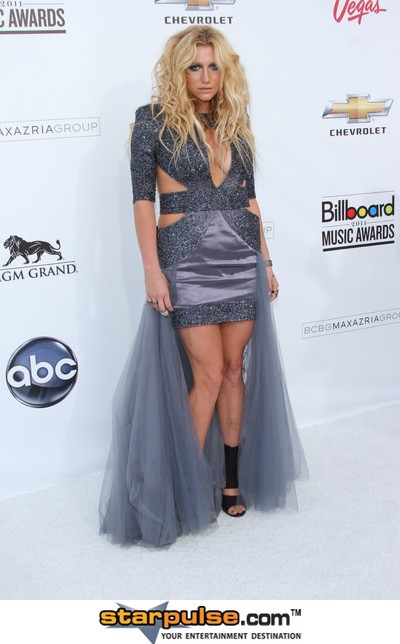 We're used to Ke$ha being a hot mess, but this is ridiculous. She appeared at the Billboard Music Awards in this monstrosity. It does absolutely nothing to flatter her figure - in fact, at this angle she looks like she's expecting!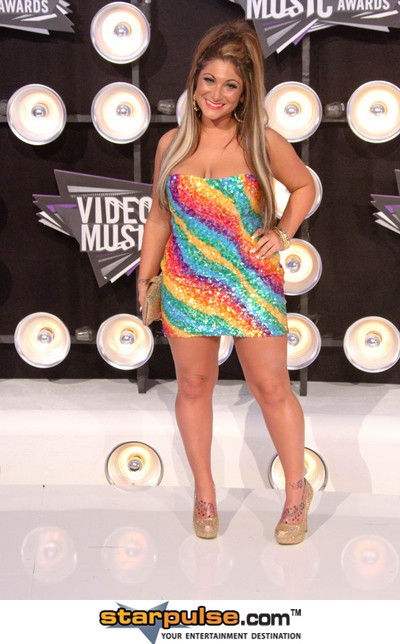 At least the Jersey Shore girls all wore sequins to the MTV VMAs. But rainbow? Bleeech!
We can only hope 2012 is the apocalypse... for horrible fashion. See even more horrible fashion here!