Evangeline Lilly In Talks To Join 'Ant-Man'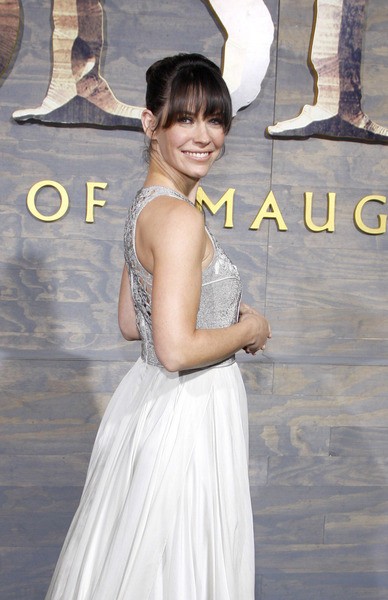 Former "Lost" star Evangeline Lilly is in negotiations to play the female lead opposite Ant-Man in Marvel's upcoming film.

She is tipped to star opposite Paul Rudd in Edgar Wright's movie. Michael Douglas has been cast as Dr. Hank Pym. "Ant-Man" centers on Pym, who develops a device that helps him communicate with and control insects.
The Canadian actress took a break from Hollywood after giving birth in 2011 and then returned to work as Tauriel in "The Hobbit: The Desolation of Smaug."
She has also appeared in the films "Real Steel" and "The Hurt Locker."