Evan Rachel Wood's Defining Moment In Hollywood Was Making 'Thirteen'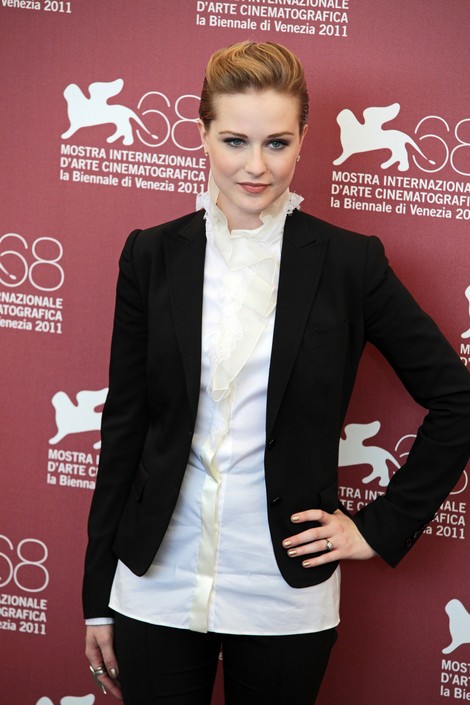 AFI Fest celebrated Young Hollywood with a panel of under 30 movie stars: Evan Rachel Wood, Kristen Dunst, Armie Hammer and Anton Yelchin. Asked when they felt they'd made it in Hollywood, Wood surprised her fellow panelists and the audience with her answer.
"Has everybody seen Clueless?" Wood began. "Jeremy Sisto played Elton, drove Alicia Silverstone home in that movie. He drove me home in Thirteen."
Thirteen was Wood's breakthrough movie where she played a teenager falling for a bad influence. Her Hollywood moment was much more innocent though. "As a 14-year-old, that was a big moment for me, man. I look over, I see Elton driving me home and suddenly I was Alicia Silverstone, although I was walking into something totally different. That was pretty awesome I've got to say."
Wood has enjoyed a successful career, and gives respect to her many collaborators, but has a soft spot for the Clueless moment on the set.
"When I filmed Thirteen I saw Requiem for a Dream for the first time and that really inspired me in that role. So working with Darren [Aronofsky in The Wrestler] was pretty incredible. I'd like to say it was when I worked with Pacino, but it was when I was doing Thirteen."
AFI Fest goes through Thursday, November 10 in Hollywood, CA.