Evan Rachel Wood & Jamie Bell Welcome Baby Boy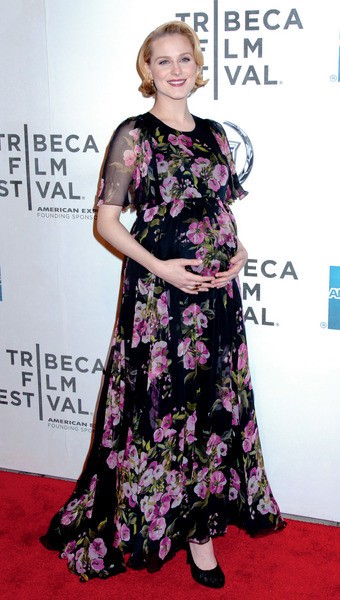 Evan Rachel Wood and Jamie Bell are proud parents of a baby boy. The actress gave birth to their first child on Monday. The actress' representative said, "Parents and baby are all doing well."
Wood announced the news on Twitter, writing: "Its a boy!! Song of the day 'beautiful boy' johnlennon."
 
Just last week, the mom-to-be posted about her food cravings, writing, "Whoa. Peanut Butter Pop Tarts?! Of course, because I can't smoke any weed right now. Dammit!"
Wood and Bell tied the knot in October 2012.
Wood is known for roles in films including "Thirteen," "The Upside of Anger," "Across The Universe," and "The Wrestler." She famously dated shock rocker Marilyn Manson.
British-born Bell has starred in "Billy Elliot," "King Kong," "Jumper" and "Defiance."