Evan Rachel Wood & Jamie Bell Tie The Knot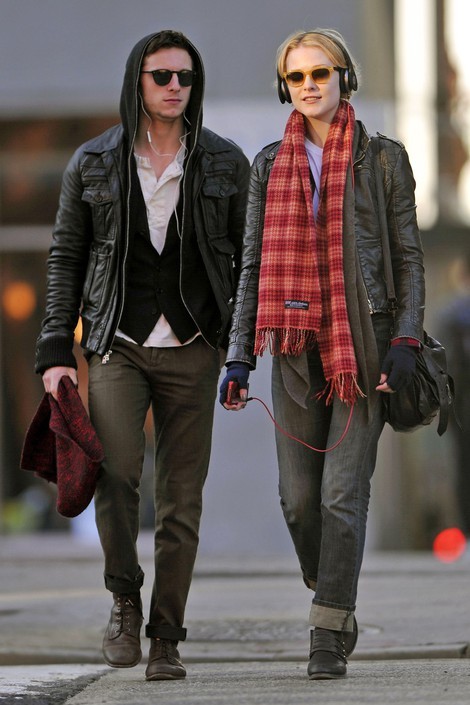 Evan Rachel Wood and Jamie Bell exchanged vows on Tuesday. The couple wed in an intimate ceremony in California. The couple sparked rumors they had tied the knot after they were spotted wearning matching wedding bands in Los Angeles.
Wood's representative confirmed to JustJared.com, "Evan Rachel Wood and Jamie Bell were married on October 30 in California. The bride wore a custom dress by Carolina Herrera. It was a small ceremony with close family and friends."
On Wednesday the actress posted on Twitter, "Words cannot describe the happiness i am feeling. Overwhelming."
Wood and Bell met in 2005 while filming a music video for Green Day's "Wake Me Up When September Ends."
Wood recently starred in "The Ides of March" and appeared in HBO series "True Blood."  She is working on several upcoming projects, including "The Necessary Death of Charlie Countryman,"  "Barefoot" and "A Case Of You."

British actor Bell is famous for starring in 2000 film "Billy Elliot." Like his new wife, he has several upcoming roles, including "Filth," "Snowpiercer," and "Nymphomaniac."