Evan Rachel Wood Didn't Know She Was Pregnant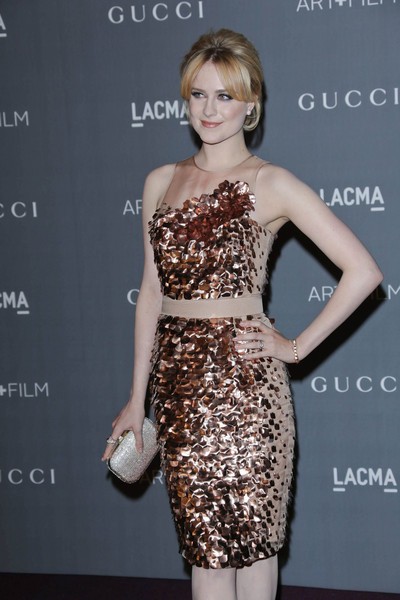 Last November when Evan Rachel Wood denied rumors she was pregnant, the actress had no idea she was actually expecting.
 
On Friday, the star confirmed she and her husband Jamie Bell were about to become first-time parents. The news came just weeks after the actress was photographed touching her stomach while wearing a baggy blouse, fueling baby rumors. She then posted on Twitter: "Sorry to disappoint. But no baby on the way here."
 
When Wood wrote the message she didn't know there was a bun in the oven.
 
She tweeted on Friday, "Remember when I said, 'No baby on the way here'... Well, I didn't know there actually was! Thanks for all your warm wishes. We are very happy. I'm gonna be a mama!"
 
Wood married British actor Bell last October and has already begun reading up about motherhood - she also tweeted a photo of her copy of the famous parenting guide, "What to Expect When You're Expecting."
Wood has starred in "The Ides of March," "Mildred Pierce," "Across the Universe" and the HBO series "True Blood."  Bell has appeared on "Man on a Ledge" "Jane Eyre," "The Eagle" and "Defiance."