Eva Mendes Is Desperate To Learn How To Swim

Actress Eva Mendes is desperate to learn how to swim now that she has a pool.

The sexy 2 Fast 2 Furious and Hitch star insists her fear of the water is something she has to overcome and she's committed to taking lessons.

She says, "I can't swim. I don't know how to. I'm pathetic... I should know how to swim.

"I'm finally in a house, where I have my own pool and I'm like, 'OK, I'm gonna learn', (but) it's been a year now and I still just stick to the shallow (end).

"I'm the kind of girl, like, I see fear and... I go and I face fear... and this is the one, like, my last arena that I've got to tackle."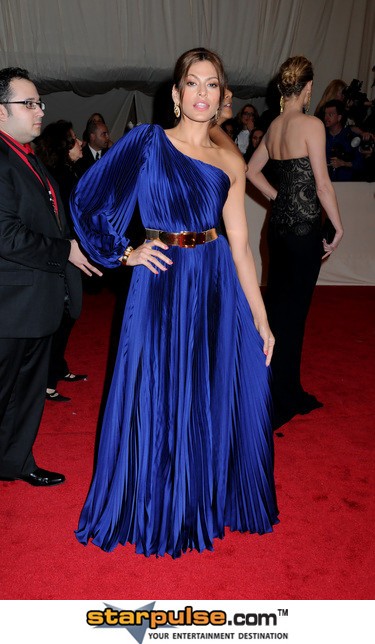 Click for more great Eva Mendes pictures: