Eva Longoria's Toga-Like Dress - Thumbs Up Or Down?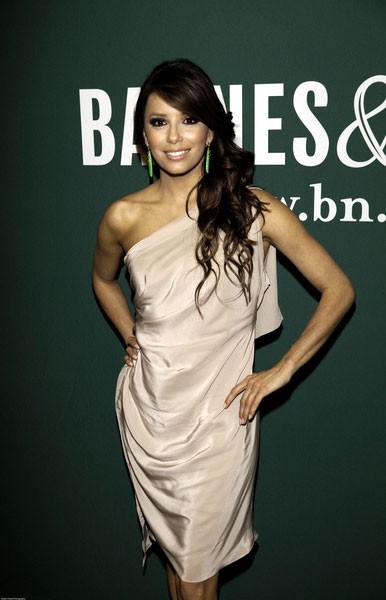 Eva Longoria signed her book "Eva's Kitchen: Cooking with Love for Family and Friends" at Barnes & Noble at The Grove in Los Angeles earlier this week.
What do you think of the "Desperate Housewives" star's Roman-esque dress? We say two thumbs up!
The actress who recently turned 36, feels like she's getting older.
She explained, "It takes me longer to get dressed. I'm like, 'What hides this?' I feel like parties are starting later in the night. What time is it? Eleven? It should be bedtime right now."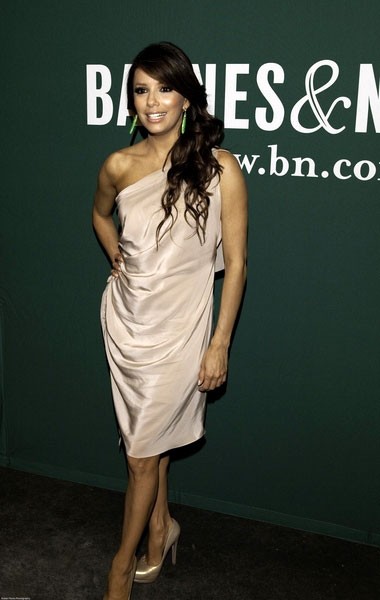 Click for more great Eva Longoria pictures: