Eva Longoria's New Dating Show 'Ready For Love' Dumped After Two Episodes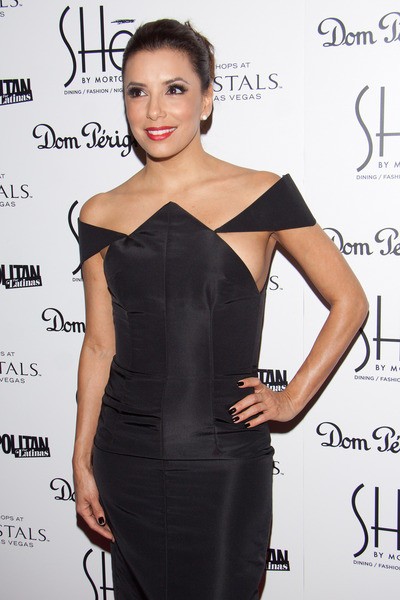 Former Desperate Housewives star Eva Longoria's new dating show, Ready For Love, has been dumped by execs at NBC. The decision was made to pull the show, in which matchmakers help three bachelors find love from a pool of 36 women, after just two episodes because of dismal ratings.

The show averaged just 3.2 million viewers in the Tuesday night 10pm time slot.

The network will fill the void by moving supernatural drama Grimm from its Friday night 9pm time slot. The show will now have a two-hour episode of The Voice as its lead-in each week.

NBC hasn't revealed any plans to air the remaining episodes of the Longoria-produced show, which is hosted by husband and wife team Bill and Giuliana Rancic.