Eva Longoria Says She Isn't To Blame For Ex-Husband's Cheating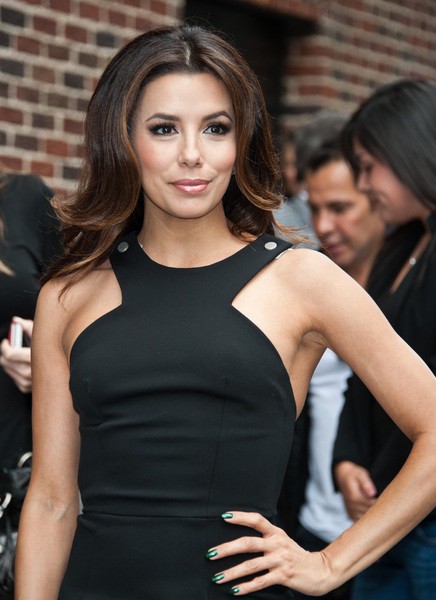 In one of her most candid talks about her break-up, Eva Longoria has opened up about her divorce, confirming reports that her ex Tony Parker cheated on her.
 
Longoria left the basketball player in 2010 and quickly divorced him amid reports of his infidelity.
 
In a very candid TV interview with Amanda DeCadenet, Longoria admits her ex-husband's cheating made her think about what she had done to doom the marriage.
 
She says, "Society usually thinks something is wrong with the woman: 'Oh, he cheated on her so she must not have been sexually satisfying him, she must have been a ball and chain...' Why did he have to have a reason to cheat? It was definitely not about me."
 
Longoria left Parker after finding hundreds of text messages from the sportsman to another woman on his cell phone, and she found herself wondering, "Am I not sexy enough? Am I not pretty enough? Am I not smart enough?"
 
She adds, "In so many of those questions, I immediately stopped and go, 'No, don't start doing that.' Because you can get stuck in that cycle and you can carry on to other things."