Eva Longoria Removes Tattoos That Remind Her Of Tony Parker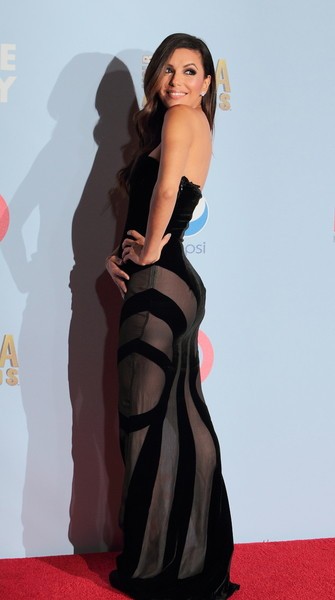 Eva Longoria doesn't want memories of ex-husband Tony Parker etched on her body any longer.
The former "Desperate Housewives" star is undergoing laser treatments to remove tattoos related to the basketball star, including his jersey number 9, the date of their wedding on her wrist, and Parker's initials.
Over the weekend she was spotted with a red scar on her neck where the 9 emblem used to be. It takes several treatments for tattoos to be completely removed.
The couple split in 2010 amid reports of the athlete's infidelity.