Eva Longoria Parker's Husband Files For Divorce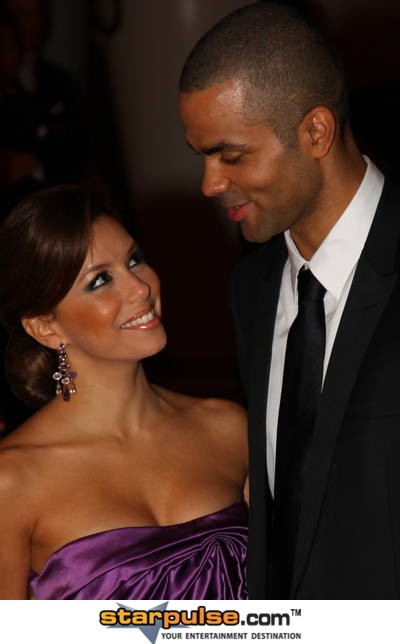 Eva Longoria Parker and her sportsman husband Tony have stunned the celebrity world by making plans to divorce. Basketball star Parker filed for divorce on Monday in Texas, according to TMZ.com.
 
The couple wed in Parker's native France in July 2007.
Shortly after, it was reported that there was no divorce, but now...
UPDATE! Eva has filed for divorce from Tony, putting an end to speculation her marriage is in trouble.

The actress and the basketball star made headlines on Tuesday when internet reports suggested the sportsman had lodged a divorce petition in Bexar County Courthouse in Texas. TMZ.com claimed the case had been filed and sealed by a family law judge.
 
The Latina beauty's publicist immediately shot down the story, insisting the reports were "absolutely false."
 
But now Longoria Parker has moved to end the three-year marriage herself - legal documents were filed in Los Angeles Superior Court early on Wednesday, according to the website.
 
The actress has cited "irreconcilable differences" for the dissolution of the union and is seeking spousal support from the San Antonio Spurs player.
 
The actress, who signed the papers on Tuesday, is also seeking to drop her married name and revert back to just Eva Longoria.
 
The estranged couple wed in France in 2007.
 
A day after her reps denied reports that Eva Longoria had filed for divorce from Tony Parker in Texas, the actress set the wheels in motion in California to end her marriage.
 
A spokesperson for the Los Angeles Superior Court has confirmed that the Desperate Housewives star filed a petition for divorce.
 
Longoria Parker's publicist says, "We are not commenting at this time."
-Is Infidelity Why Eva Longoria Filed For Divorce?
Click for more great Eva Longoria pictures: