Eva Longoria Named Maxim's 'Woman Of The Year' -- And It's Only January!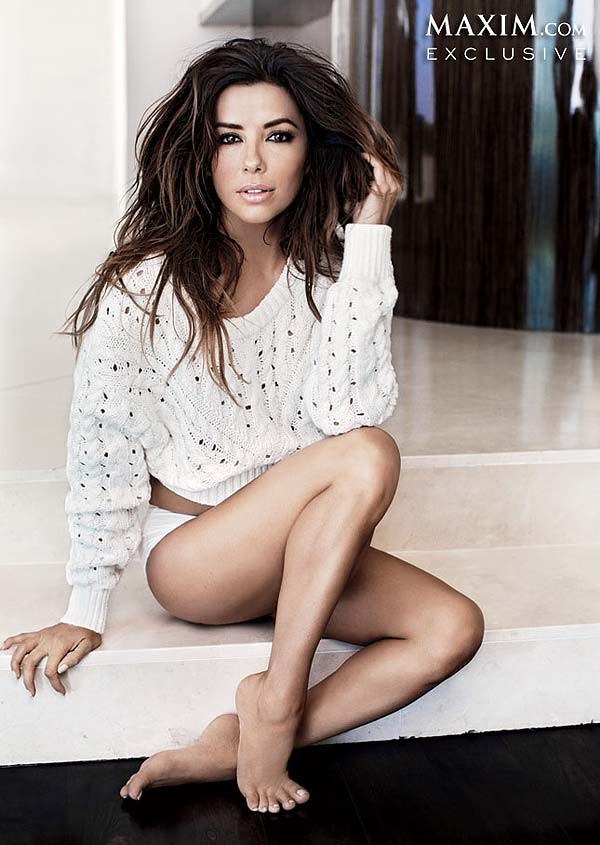 Eva was first featured on the cover of Maxim in January 2005 and again in September 2006. She was named the winner of the magazine's annual "Hot 100" contest both years, the only woman to win it twice.

But the 38-year-old says she's not all about being sexy all the time.

"One thing people are usually surprised about when they get to know me is how domestic I am," she says. "So when you see the sexy Maxim cover and then you put it against me in an apron with flour in my hair, it takes a moment to reconcile that image."

Check out more of Eva in the January-February 2014 issue of Maxim magazine to see why she's already been named Woman of the Year.