Eva Longoria: 'I Am Completing My Master's Degree'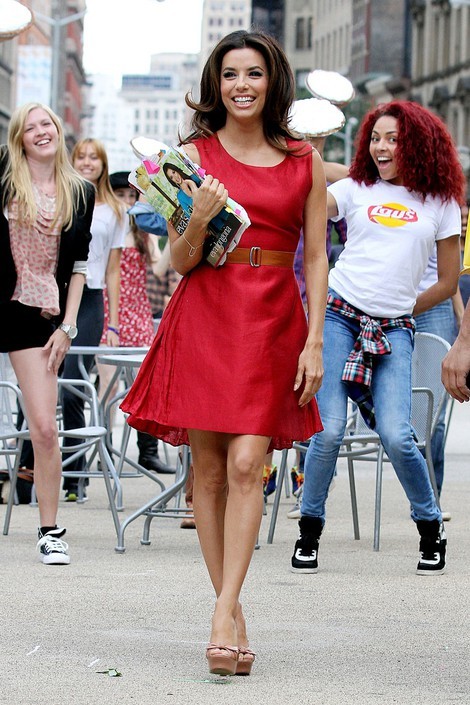 Eva Longoria's first summer away from the Desperate Housewives set will be a busy one - she has to write her university thesis.

The actress wrapped filming on the hit show after eight seasons earlier this year, and she's already got a packed schedule as she prepares to graduate from her Chicano Studies course at California State University, Northridge.

She tells fashion website WWD.com, "I am completing my master's degree. I'm already done with my course work. I just have my thesis left."

"It's very time-consuming. I have to finish it by December, so hopefully I'll be working on it this summer. You know, Desperate Housewives (was) all-consuming. It's year-round filming. It's always in Los Angeles, you don't have time to travel, you don't have time to do movies, you don't have time to do anything else."
"So now, I feel like a free bird."