Eva Longoria Confirms She's Dating Reality Star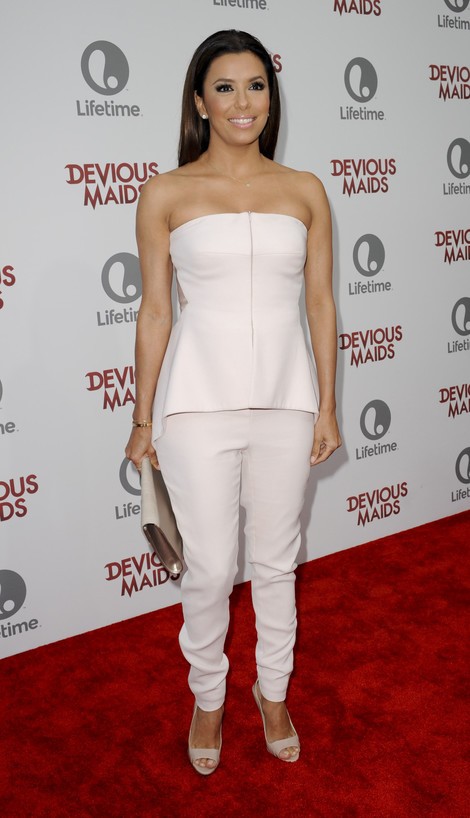 Eva Longoria has revealed that her new relationship with reality star Ernesto Arguello was sparked by media speculation.

The couple reportedly grew close while he competed on "Ready For Love" (the doomed reality TV show Longoria produced), and rumors surfaced in April that they were dating.
At the time, Longoria denied the speculation, writing on Twitter: "Sorry ernestoarguello is NOT dating me, but u can see who he is dating on ReadyForLove..."
 
However, the rumors wound up pushing the pair together, and the actress has confirmed they are now dating.
"I think that's why our relationship is so special - we truly started as friends," she recently told People magazine. "I guess we have the press to thank for pushing us to see something we didn't see!"
On Thursday the actress tweeted: "Happy to share NOW that it's true! Couldn't be happier..." and entrepreneur Arguello posted, "Me too baby, I LOVE YOU."
Awww!
The couple must be getting serious. They recently flew to Nicaragua to spend time with Arguello's family and reportedly stopped by a school he built in his native Honduras.
While the pair is obviously "ready for love," Longoria has been unlucky in love up until this point. She and basketball star Tony Parker divorced in 2011 after three years of marriage and amid reports that he was unfaithful.