Eva Green Is Campari's Latest Calendar Girl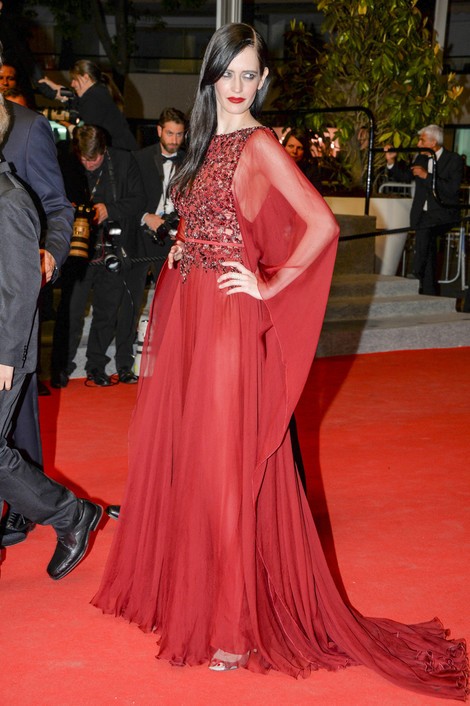 Eva Green has been selected by alcoholic liqueur Campari to star in the 16th edition of its limited edition calendar. The French actress is known for films including "Casino Royale," "300: Rise of an Empire" as well as the new Showtime series "Penny Dreadful."
Green follows in the footsteps of previous Campari Calendar stars, including Uma Thurman, Salma Hayek, Eva Mendes, Jessica Alba, Milla Jovovich and Penelope Cruz.
The theme of the 2015 calendar is "Mythology Mixology" and will demonstrate how Campari's famous cocktails came into existence.
For the first time, a female photographer, Julie Fullerton-Batten, was used to shoot the subject. She said of the project: "The 2015 direction was an interesting challenge in terms of taking historical anecdotes and invigorating them with a modern edge. I'm confident we managed to strike that delicate balance with this calendar's imagery and it certainly helped working with someone as beautiful and as talented as Eva Green."
Only 9,999 copies of the calendar are printed, and they are given to Campari patrons. They will not go on sale to the public.
Behind-the-scenes images: