'Eureka's' Erica Cerra Welcomes Baby Girl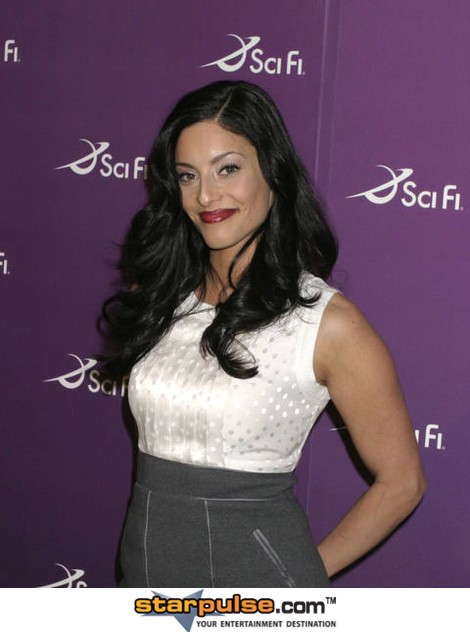 Actress Erica Cerra has become a first-time mom after giving birth to daughter Talia Serafina.

The Eureka star tells People.com that she and Raffaele Fiore, her husband of almost two years, could not be happier with their new bundle of joy, who was born on May 14th.

The Canadian beauty says, "We have been blessed with the most perfect little 'peanut' - her nickname from my father, since she is so small!

"I thought I was in love with her when she was in my belly, but I am so much more in love now that she is actually here, in my arms. I can't stop staring at her, she is so beautiful and happy. We couldn't have asked for anything more!"