Ethel Kennedy Says Grandson's Girlfriend Taylor Swift Is 'Sensational'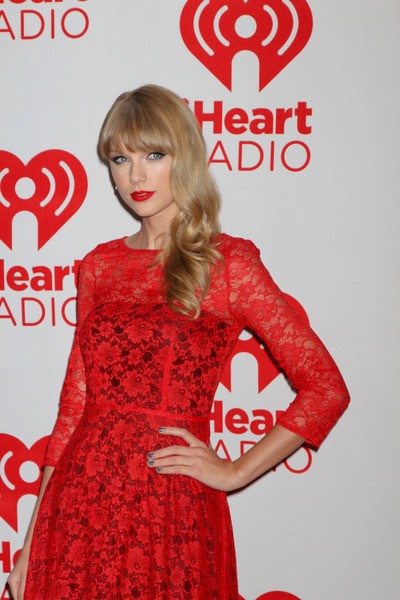 Kennedy family matriarch Ethel Kennedy is "thrilled" that her grandson Conor's famous girlfriend Taylor Swift is moving into the family's Hyannis Port neighborhood in Cape Cod, Massachusetts.
Kennedy told WENN, "I'm happy that we'll be neighbors. I'm thrilled." She added, "She is just spectacular; she is just sensational... She's very kind. You know what she really is? She's game. She had never sailed before, she sailed; she had never gone dragging before, she dragged... She played everything that everyone else was doing (with) no fuss."
While vacationing with Conor over the summer, the country pop star fell in love with the seacoast area. In August, Taylor reportedly purchased a beach mansion located opposite Ethel's home.
Ethel is certainly not surprised that Conor has fallen in love with the singer, saying, "How could you not? I think the world has."