Esai Morales Welcomes Baby Girl

Actor Esai Morales is a new dad - the star and his girlfriend have welcomed a baby girl.

The 47-year-old Caprica star and Elvimar Silva are celebrating the birth of daughter Mariana Oliveira, who was born in Los Angeles on September 24th, reports People.com.
 
Morales tells the website: "I can't think of another time in my life that I've been happier than now. I know it sounds so cliché but we feel incredibly blessed!"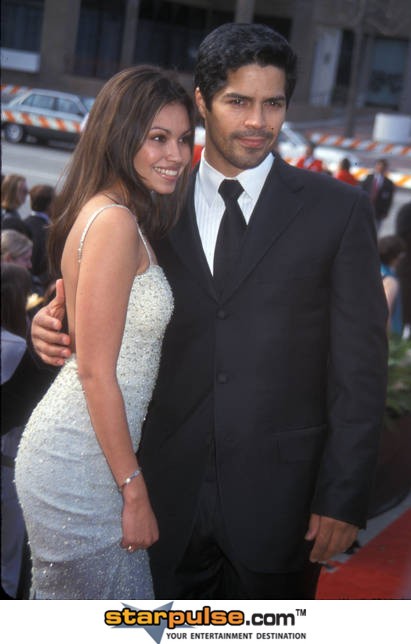 Click Here For More Esai Morales Pictures