Erykah Badu Fined $500 For Her Video Striptease

Soul star Erykah Badu has been handed six months probation and fined $500 after she was convicted on a charge of disorderly conduct for stripping in public during a controversial video shoot.

The Bag Lady hit-maker performed a full striptease in front of stunned strangers as she walked along Dealey Plaza, a tourist hotspot in Dallas, Texas where former president John F. Kennedy was assassinated. The stunt, which took place in March, was filmed for her Window Seat promo.

However, Badu was charged with disorderly conduct after a female witness complained to cops about the singer's actions. She pleaded not guilty to the count in April, insisting she had done nothing wrong, but the star was convicted in court last week.

Badu settled the fine on Friday, according to Dallas city spokesman Frank Librio.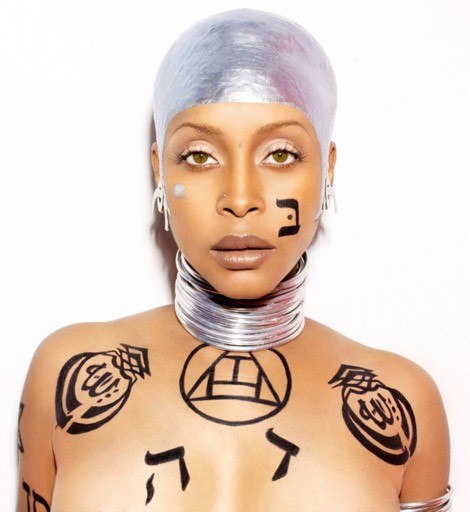 Click Here For More Erykah Badu Pictures