Erin Brockovich Apologizes After Being Arrested For Drunken Boating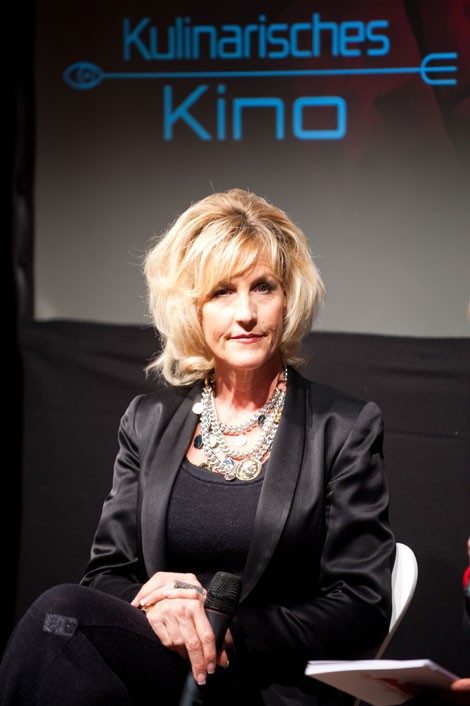 After she was arrested for allegedly driving a boat while drunk, legal advocate Erin Brokovich has issued a statement apologizing for her actions.
On Friday, police took Brockovich, who was portrayed by Julia Roberts in the 2000 Academy Award-winning film "Erin Brockovich," into custody after she was spotted struggling with her boat on Lake Mead near Las Vegas.
Her blood alcohol concentration (BAC) was nearly double over the legal .08 percent limit, according to TMZ.com. She was released on $1,000 bail and is "very sorry" about the incident.
Brockovich said in a statement: "At no time was the boat away from the dock and there was no public safety risk. That being said, I take drunk driving very seriously, this was clearly a big mistake. I know better and I am very sorry. After a day in the sun and with nothing to eat it appears that a couple of drinks had a greater impact than I realized."