Eric Burdon Cancels Israeli Concert Following 'Threatening emails'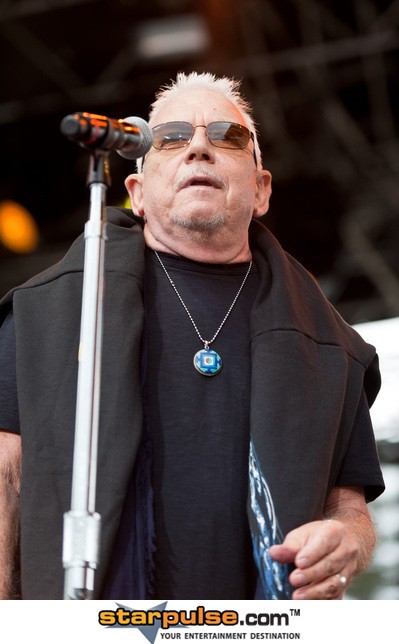 Former The Animals frontman Eric Burdon has withdrawn from an upcoming performance in Israel after allegedly receiving a bombardment of threats.

Burdon was set to perform alongside Israeli band Tislam at the Zappa Shuni Amphitheater in Binyamina in August, but cancelled his plans on Tuesday.

A representative for the 72 year-old singer says, "We are under increasing pressure, including many threatening emails that we are receiving on a daily basis. I wouldn't want to put Eric in any danger."

Members of Tislam responded to the cancellation in a statement, which reads, "To appear with Eric Burdon, one of the founding fathers of rock & roll, was an almost dream come true. We're sorry that despite his personal assurance to us, that he bowed to pressure and cancelled his concert."

A number of entertainers including Stevie Wonder, Elvis Costello, Santana and The Pixies have canceled shows in Israel in recent years due to pressures from anti-Israel groups.
However, Alicia Keys broke the mold earlier this year by refusing to cancel her sold-out concert in Tel-Aviv.
Apparently, the threats were made by anti-Israel activists who oppose the government's alleged mistreatment of Palestinians.