Epic New 'Guardians Of The Galaxy' Trailer Reveals Plenty Of Action, More Raccoon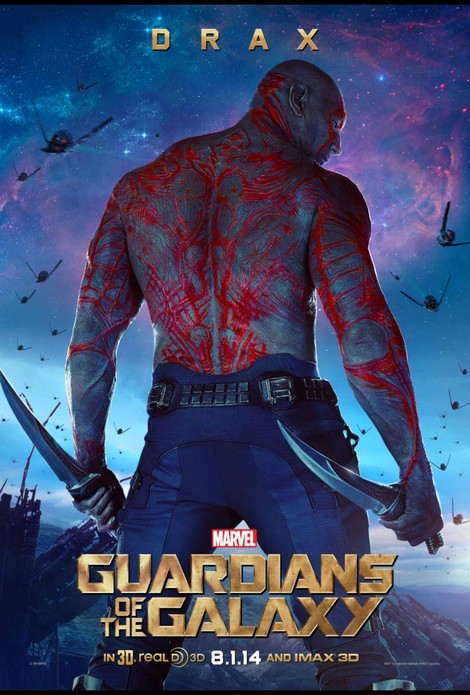 A new trailer for Marvel's latest comic adaptation, Guardians of the Galaxy, has arrived in the UK, and thanks to the wonders of YouTube you can see it right here.

The film, which stars Chris Pratt, Zoe Saldana, Dave Bautista, Vin Diesel and Bradley Cooper, centers on a group of rogues that come together to protect the galaxy from evil when the 12 billion inhabitants of earth are threatened by a sinister force.

The film also stars Karen Gillan and Lee Pace as the primary foes of the Guardians, while Josh Brolin was recently announced to play bad guy Thanos, who was revealed at the end of "The Avengers."

No word on how big the part of Thanos is yet, but the villain is rumored to appear in several future Marvel comics adaptations, specifically the next two "Avengers" films.

"Guardians of the Galaxy" hits theaters August 1. We can't wait!