Entertainment Round Up: Octomom Enters Rehab, Hackman Hits Homeless Man, & More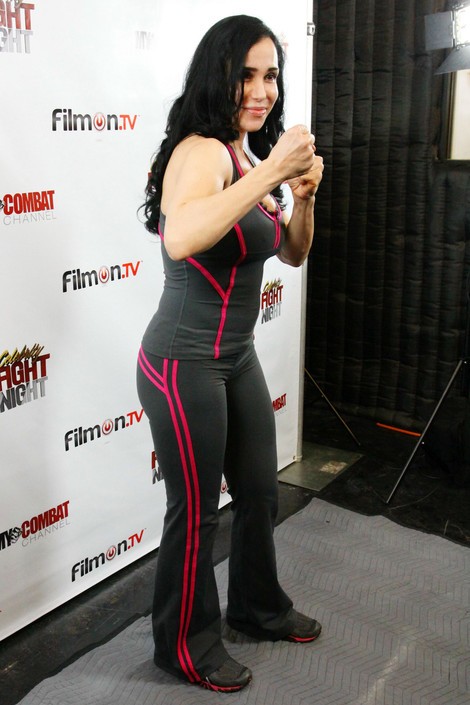 While the east coast recovers from the effects of Hurricane Sandy, the drama in the entertainment world continues. For those who missed the major stories over the past few days, we have a quick round up of the most buzzed about topics.
Over the weekend, Nadya 'Octomom' Suleman checked into a 30-day rehab center to battle a prescription drug problem.
Her rep told TMZ.com the mother of 14 has reportedly become addicted to anti-anxiety drug Xanax. The rehab center is paying for Suleman's treatment, and she's leaving her kids with three nannies and two of her friends.
Read what else you may have missed...