Enrique Iglesias Credits Nanny For His Big Break, Not Famous Dad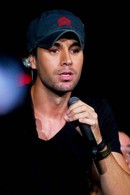 Enrique Iglesias owes his childhood nanny for his big break, quite literally - she loaned him $1,800 to record his first single.

The Spanish pop hunk was desperate for cash to launch his career and turned to the woman who had acted as his mom while his famous father Julio Iglesias was touring the world for help.

He recalls, "When it came time for me to do a demo, I was 16, 17 - I didn't have $1,800, so I asked her and she was nice enough to give it to me."

The "Hero" hitmaker reveals he has more than paid the nanny back for her generosity, adding, "She took care of me for the first 25 years of my life and now I take care of her."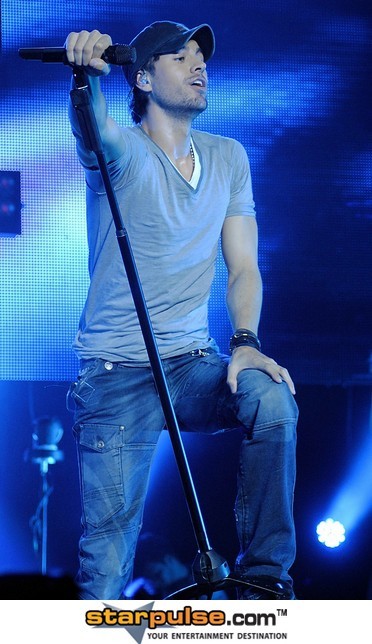 Click for more great Enrique Iglesias pictures: