Engelbert Humperdinck Wore Pendant Elvis Presley Gave Him For Eurovision Luck (It Didn't Work)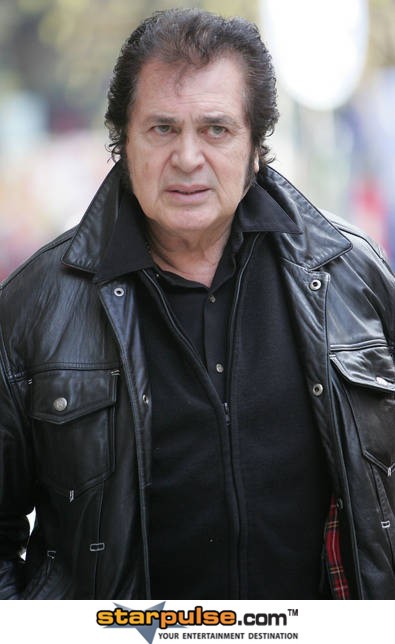 Legendary entertainer Engelbert Humperdinck wore a lucky charm from Elvis Presley in a bid to win the annual Eurovision Song Contest on Saturday night.

The 76-year-old crooner, the oldest singer ever to compete, performed new track "Love Will Set You Free" as the entrant for the U.K. at the show in Baku, Azerbaijan - and he hoped a pendant Presley handed him in the 1950s would help him triumph.

The thunderbolt-shaped charm features the initials TCB, standing for the rocker's motto Taking Care of Business, and Humperdinck told Britain's The Sun before the competition, "I am wearing it for luck. I am hoping it will channel some of Elvis's wonderful success down here.

"I want to channel his power and help me in this competition. Nobody is perfect and we all need help, even from someone above. Elvis only gave them to certain people he cared for. I am glad I was one of them."

The jacket didn't work though, Swedish singer Loreen won the contest, while Humperdinck came in second-to-last.