Engagement 'Imminent' For Ashton Kutcher And Mila Kunis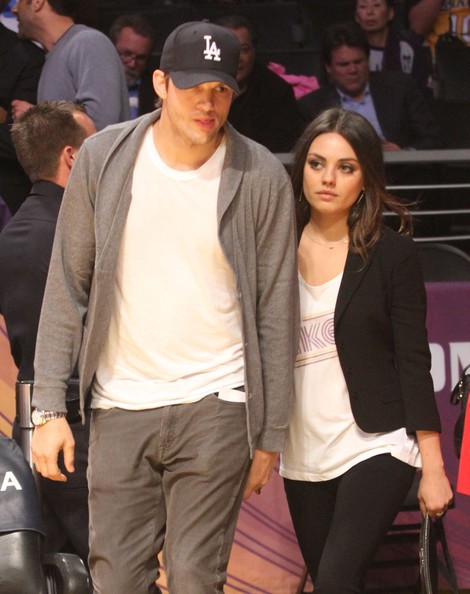 Former That '70s Show co-stars Ashton Kutcher and Mila Kunis are headed for an engagement, according to numerous sources.

Sources say the couple, who hooked up after Kutcher and wife Demi Moore split almost two years ago, are getting ever closer to tying the knot.

"They talk about getting married and having kids. An engagement is imminent," a source told Us Weekly.

Another insider says the two are "inseparable" and Kunis often shows up to hang out on the set of her man's hit CBS show "Two and a Half Men."

Last month another source told People magazine that Kutcher wanted to get engaged during the holidays this year.

The couple spent Christmas together with Kutcher's family in Cedar Rapids, Iowa, but so far there's no word of an official engagement.

"They flew in on Dec. 14 and will be there until after Christmas — just like they did last year," said a source. "They love hanging out with his big family, and they love spending time with the kids over the holidays. Ashton really just loves being the cool, goofy uncle. He appreciates coming home and being just a regular guy."

Kutcher and Moore's divorce was finalized November 26.

Further rumors say that Kunis has been spotted with a ring on her wedding finger already and that she may even be pregnant with the couple's first child.