'Ender's Game' Tops Weekend Box Office & 'Thor' Sequel Dominates Internationally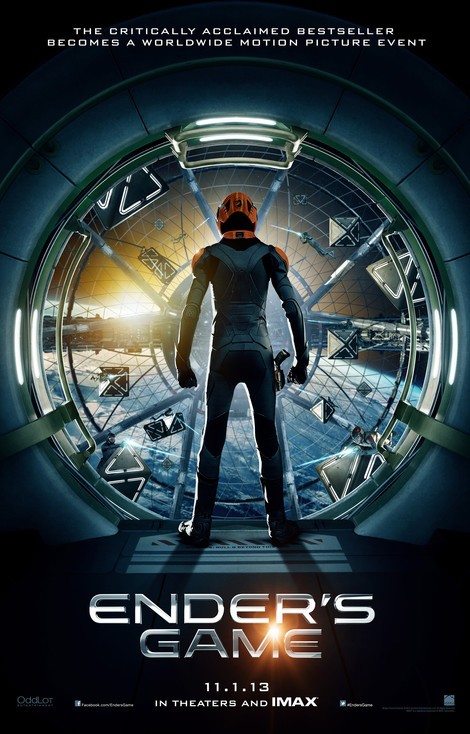 Sci-fi epic "Ender's Game" easily dominated the weekend box office, taking in $28 million.
The film, based on a book by Orson Scott Card, centers on a group of children who are trained in military space tactics to combat a hostile alien race. Harrison Ford, Hailee Steinfeld, Asa Buterfield and Abigail Breslin star.
Johnny Knoxville's "Jackass Presents: Bad Grandpa" took second place at the box office with $20.5 million, bringing its total to more than $62 million in two weeks.
Tying at three were animated film "Free Birds" and "Last Vegas," which stars Morgan Freeman, Robert De Niro, Michael Douglas and Kevin Kline. They both made $16 million.
Internationally, "Thor: The Dark World" took in $109 million. It hits U.S. theaters on Friday and is expected to surpass the earnings of the first film, which made $450 million.