Emmys Boss Defends Decision To Hold Cory Monteith Tribute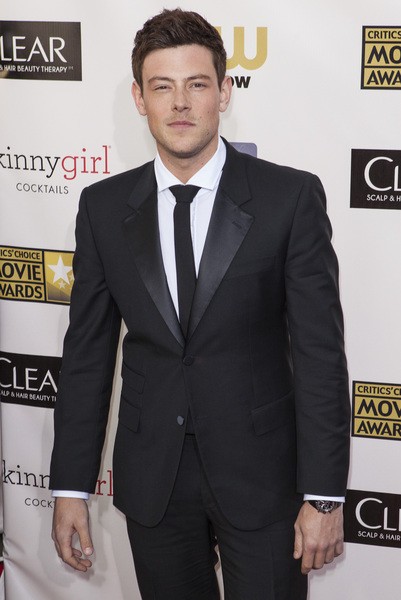 TV executive Ken Ehrlich is defending his choice to honor "Glee" star Cory Monteith during a special tribute at the Emmy Awards tonight. Some critics believe there are other celebrities who are more deserving of the tribute.
 
Monteith died in Vancouver, Canada, last July from a heroin and alcohol overdose and had a relatively short career in Hollywood. He will be remembered among five veteran stars during the broadcast's "In Memoriam" segment. Ehrlich claims there is a special reason why Monteith will be remembered in this manner.
 
He told  Access Hollywood, "I do think that when people see this and they see that there is kind of a message involved in what we're saying about him I think they may revise some of this early unfair advanced criticism. It does celebrate him because he really did significant work on that show but it's also, in a way, a warning."
 
Monteith's "Glee" co-star Jane Lynch will pay tribute to the actor, while Edie Falco will honor her late "The Sopranos" co-star James Gandolfini. Michael J. Fox will remember his former "Family Ties" producer Gary David Goldberg, who died of brain cancer in June, and Rob Reiner will pay tribute to his "All in the Family" castmate Jean Stapleton.

"Mork & Mindy" star Jonathan Winters will be honored by his former co-star Robin Williams.