Emmy Rossum 'Outraged' After Seeing Mountain Lion Slurping From Her Pool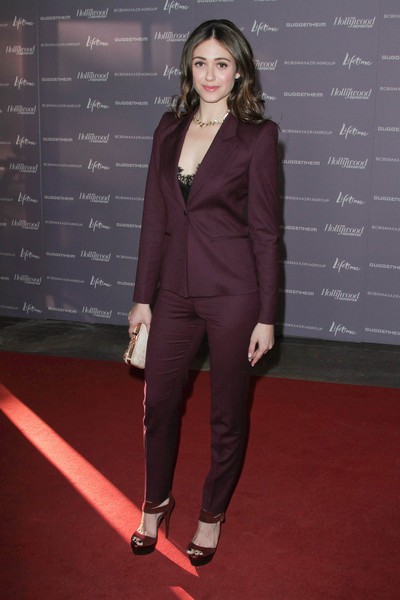 Emmy Rossum was left outraged when a mountain lion trespassed on her Hollywood Hills property and started drinking from her pool during the holidays.
 
Rather than feel fear or wonder as she watched the big cat slurp, the native New Yorker got angry and tried to shoo the creature away.
 
The "Shameless" star says, "I was sitting in my back yard... and there's this clearing... and there was a mountain lion that came walking through the clearing and was drinking out of my pool.
 
"I didn't have the fear instinct; I had the New York 'outraged' instinct. I was like, 'What the hell are you doing? Get off my property!' Then I called Animal Control."
 
Rossum admits the encounter made her realize she's a world away from New York: "We're not in Manhattan any more!"