Emmanuelle Chriqui's See-Through Top & Tight Pants - Hot Or Not?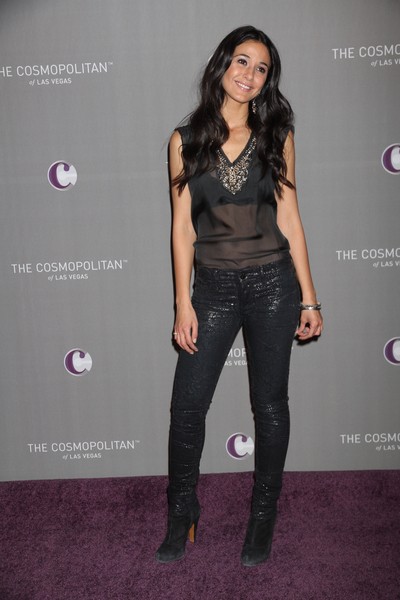 Emmanuelle Chriqui showed up to the Cosmopolitan of Las Vegas grand opening over the weekend wearing a sheer top with Habitual Denim's Luxor leggings. She looked ready to party!
The actress stars in the upcoming Showtime show "The Borgias," an epic drama series about Rodrigo Borgia (Jeremy Irons), the cunning, manipulative patriarch of The Borgia family who ascends to the highest circles of power within Renaissance-era Italy.
She will also appear in the film "5 Days Of August" centered around the war between Russia and Georgia and focused on an American journalist, his cameraman, and a Georgian native who become caught in the crossfire.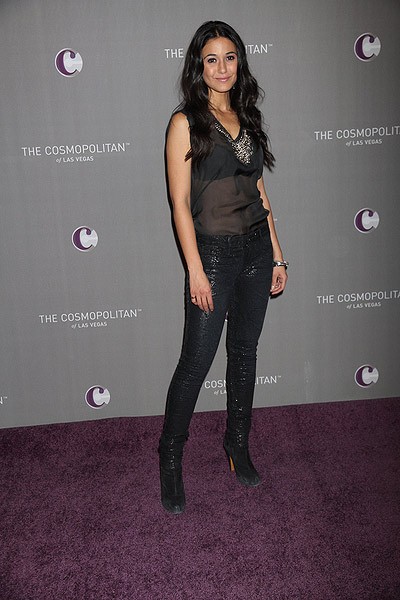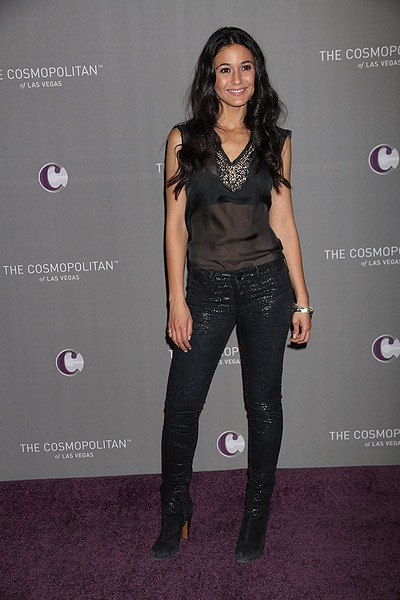 More Emmanuelle Chriqui:
Emmanuelle Chriqui Rocks The Red Carpet In Skintight Leather Pants
Emmanuelle Chriqui Makes A Pantsuit Look Sexy
Click for more great Emmanuelle Chriqui pictures: