Emmanuelle Chriqui Named AskMen.com's Most Desirable Woman of 2010
Emmanuelle Chriqui, who ranked No. 12 on 2009's list, wiped out previous favorites like Megan Fox, who dropped from No. 2 to No. 11 over the past year. Fox's plummet from the top 10 ranks may come as a surprise considering that most men's magazines couldn't get enough of the actress in 2009. However, her overexposure spawned a backlash that reached beyond her drop on the Top 99; several leading men's sites teamed up for "A Day Without Megan Fox" on August 4, 2009.
"The AskMen.com Top 99 list has been my annual ego boost time, and one that I want to savor while I can. Thank you guys!" comments Access Hollywood's
Maria Menounos
.
"It's refreshing to see a respected but relatively low-profile actress like Emmanuelle top the Top 99, while many of the tabloid regulars didn't even make it," comments James Bassil, editor-in-chief of AskMen.com. "To me, this outcome really reflects what is unique about our annual list: that it is a real indicator of the kind of women that men want, rather than simply those ones that we are continuously exposed to."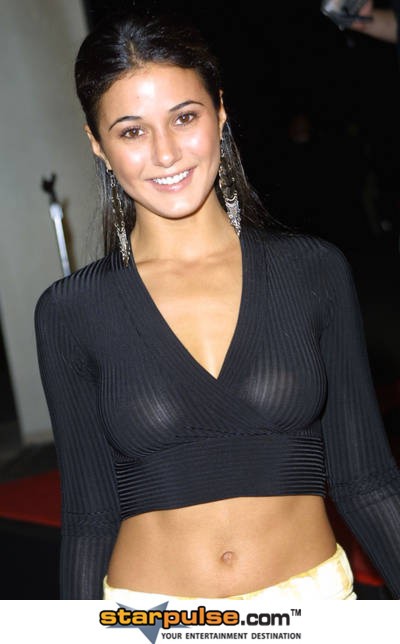 Image © Scott Alan / Photorazzi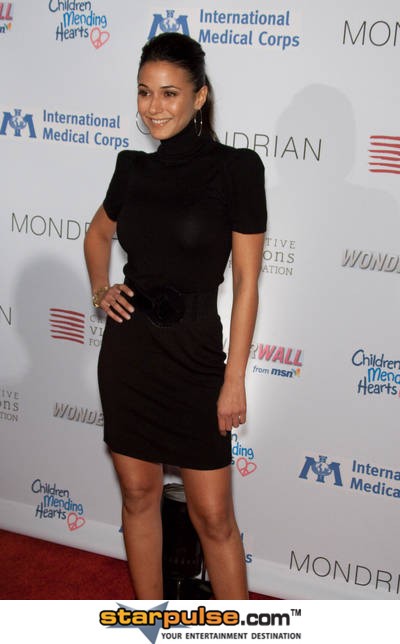 Image © Chris Hatcher / PR Photos
To see exclusive videos, photos and the rest of the Top 99, visit
www.AskMen.com
.
About AskMen.com: AskMen.com, a unit of Newscorp Digital Media, is the world's leading men's lifestyle web site. An online resource for men with daily features on subjects such as fashion, fitness, dating, money, and entertainment, AskMen.com has the widest online audience reach in the "Men's Lifestyle" category in comparison with all other websites, attracting 12 million visits from the U.S. per month, and 14 million monthly visitors globally according to Comscore. A foremost content provider with an archive of more than 60,000 articles available for free online, AskMen.com updates daily and publishes over 300 new features a month. AskMen.com has content partnerships with the likes of Yahoo!, Cosmopolitan.com, Sports Illustrated.com and more. For More information: Rubenstein Communications Inc. for AskMen.com: Amy Jacobs, ajacobs@rubenstein.com; Carolyn Nurnberg, cnurnberg@rubenstein.com; Gina Salese, gsalese@rubenstein.com