Emmanuelle Chriqui: My Career Has Become Divided Into 'Before Entourage' And 'After Entourage'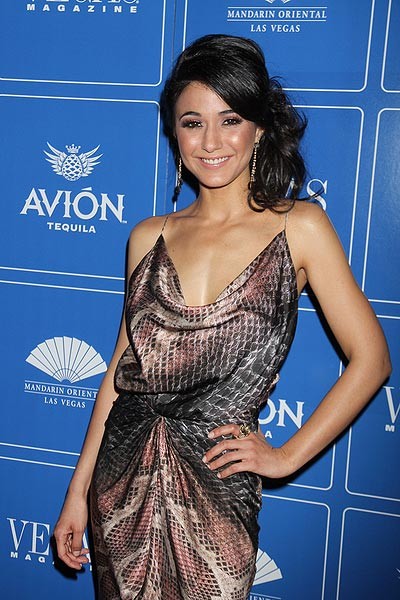 Emmanuelle Chriqui spent her Saturday night at the Mandarin Oriental Hotel in Las Vegas hosting Vegas Magazine's Spring Fashion Issue party.

The Entourage star explains to the magazine about how different her has been thanks to six seasons of success on the show.

"My life definitely changed so much, and I know how lucky I am to not only be able to do my passion every day as a job, but to be able to sustain myself that way. My career has become divided into 'before Entourage' and 'after Entourage,'" she says.
But despite her success, Emmanuelle, who plays Sloan McQuewick on the series - which is about to start filming its eighth and final season - still has to be dressed up to get recognized, otherwise she can easily blend into a crowd.

"I will go out in my sweats and no makeup and a baseball cap, and no one will say anything. Nothing But I put on heels and some makeup and have my hair done, and I'm instantly recognized," she says.

Speaking of after Entourage, Chriqui, a Montreal native, says she'd love to do a movie in French someday. As for now though, she's starring in Elektra Luxx along with Entourage costar Carla Gugino.

The film centers on an adult film star who retires after getting pregnant and ends up teaching a community college sex-ed course. The film also stars Timothy Olyphant, Adrianne Palicki, Malin Akerman and Joseph Gordon-Levitt.

Believe it or not, the film is actually the second installment of a trilogy. It's the sequel to 2009's Women In Trouble, and the third movie in the series - which hasn't started filming yet - will be titled Women in Ecstasy. most of the cast has starred in both films and is set to return for the third.

Check out Emmanuelle's pics at Vegasmagazine.com.
Win an Elektra Luxx theatrical poster signed by Carla Gugino and director Sebastian Gutierrez here! 


Check out Emmanuelle discussing the film on The George Lopez Show: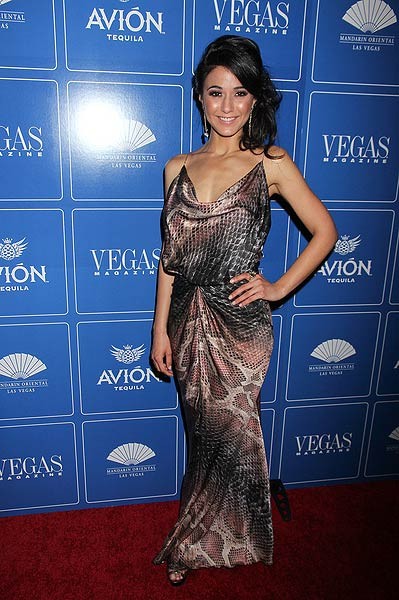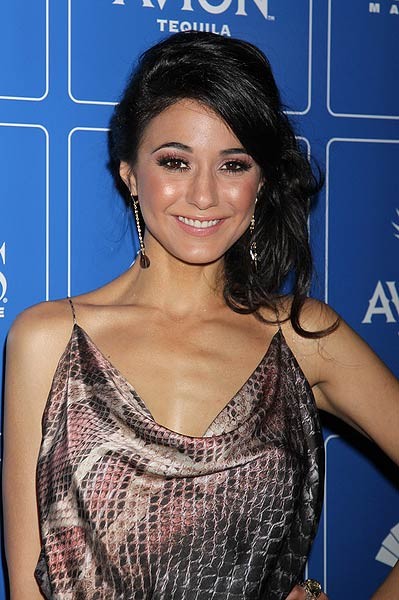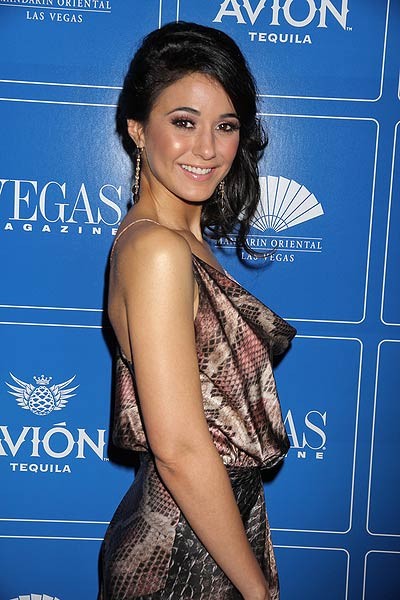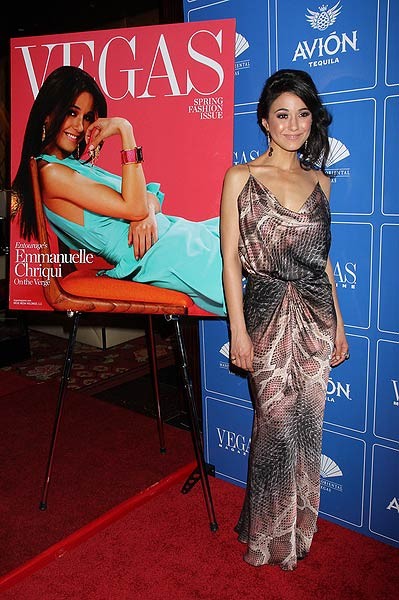 Watch Emmanuells's Vegas Cover Shoot Video:
More: Celeb Photo Features | Fashion Photo Features
Click for more great Emmanuelle Chriqui pictures: