Emmanuelle Chriqui Makes A Pantsuit Look Sexy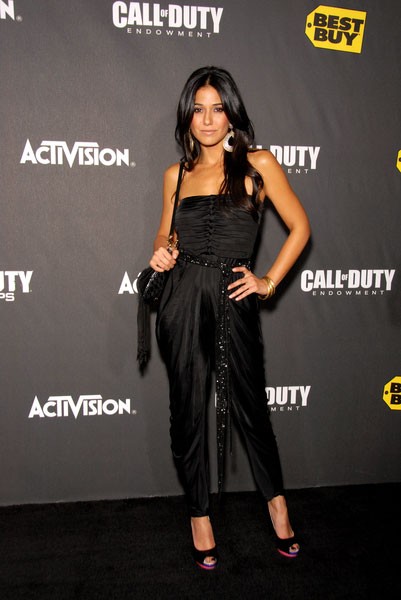 Emmanuelle Chriqui attended the "Call of Duty: Black Ops" video game launch party in Santa Monica looking sexy in a silk pantsuit. Who knew pantsuits could be so hot? 
The actress stars in the upcoming film "Taking Chances." Justin Long stars as a history lover who worries that a new casino will destroy his town's legacy.
To fight the destruction of the village's history, he pairs with a young woman (Chriqui), and together they must face an entire town that mistakenly thinks that the casino is in the best interests of their homes.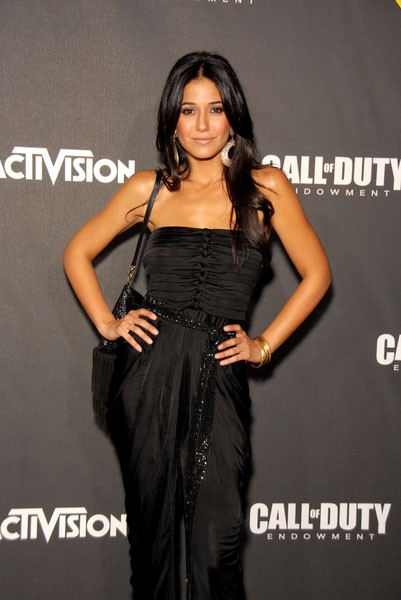 Click for more great Emmanuelle Chriqui pictures: