Emmanuelle Chriqui - Does She Ever Look Bad?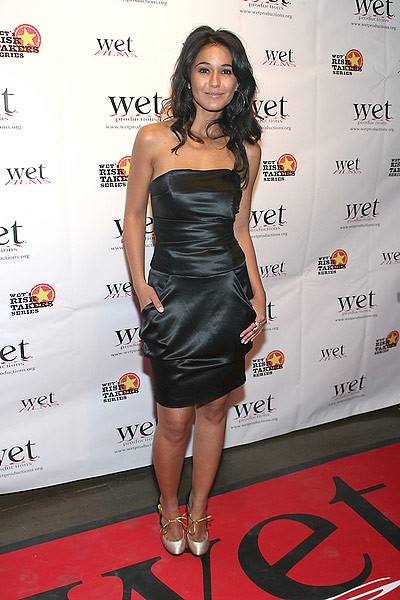 There's really no question that Emmanuelle Chriqui is hot. She recently posed for Allure magazine's "Nude" issue and said she wished she had a dancer's body. But we think her body looks just fine the way it is.

We're not the only ones who think so. She was recently named AskMen.com's "Most Desirable Woman of 2010." Qualifications? Intelligence, humor, talent, and character (and sex appeal, of course!)

The "Entourage" star showed up at the "Love" 11th Season Benefit to Support WET Productions in New York City in a black strapless dress. Does this girl ever look bad? We think not!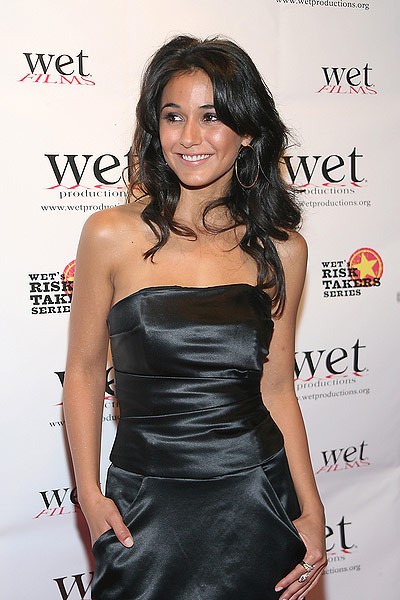 ^ click for next image ^
Click the pics for larger images:
- Click here for more Emmanuelle Chriqui pictures! -