Emma Watson To Return To Brown University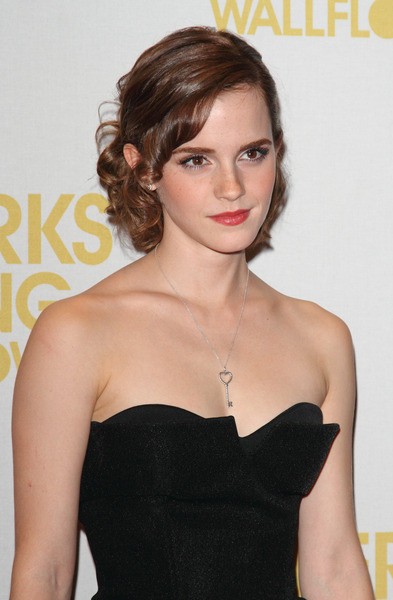 After taking a year off to focus on her acting career, Emma Watson is returning to Brown University in Providence, Rhode Island.
The British actress is resuming her studies to get a degree in English literature at the start of next year.
Watson took a break from school to film "The Perks of Being a Wallflower" and Sofia Coppola's "The Bling Ring."
A spokesperson told Britain's Daily Mail on Sunday, "Emma is planning on returning to studies in January."
However, Watson is still involved in several upcoming films. She will star in "The End of the World" about several celebrities who are faced with the apocalypse while attending a party at James Franco's house. It hits theaters next summer. She also appears in the 2014 film "Noah" opposite Russell Crowe and Logan Lerman.