Emma Watson To Grow Her Hair Out?

"Harry Potter" star Emma Watson is reportedly growing out her cute pixie 'do.  She told Dimewars.com, "If I want to keep acting then it's more flexible for me to have it longer for different roles, it's quite a specific cut.

"I'm kind of looking forward to getting to a cute little bob stage."
The actress chopped her locks last summer, writing on Facebook: "Dear all. Cut my hair off a few days ago. Feels incredible. I love it. I've wanted to do this for years and years."
She stars in the final Harry Potter adventure, "The Deathly Hallows - Part 2," coming out this summer as well as the 2012 film "Perks of Being a Wallflower."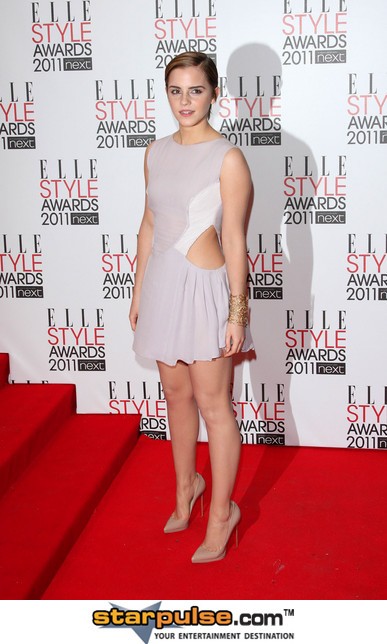 Click for more great Emma Watson pictures: