Emma Watson Sizzles In The April ELLE, Says She's 'Jealous' Of Younger Actresses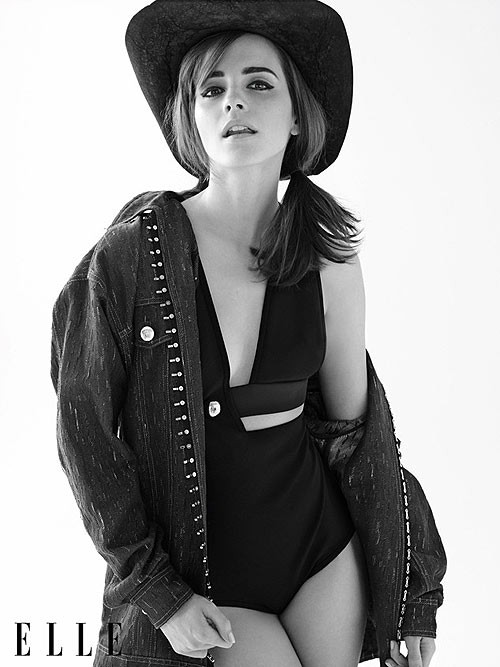 Emma Watson will forever be associated with her role as wizard-in-training Hermione Granger in the eight "Harry Potter" films, and that makes her a little envious of a lot of today's young stars.

"There are all these actresses who have emerged in the last year or two, and they get to emerge as this complete human being," she tells ELLE magazine. "And I'm so jealous!"

Emma stars in Darren Aronofsky's upcoming Biblical epic Noah, which hits theaters later this month, and to coincide with the release she's landed the cover of the April issue of ELLE.