Emma Watson Named Sexiest Brit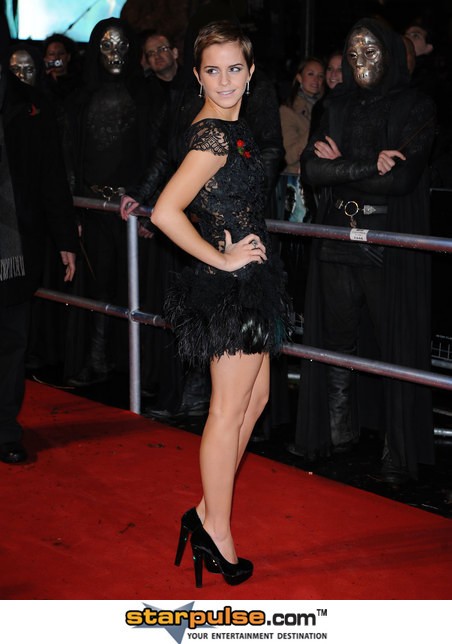 "Harry Potter" hottie Emma Watson has topped a new list of the Sexiest British Actresses Under 30.

Just days before the penultimate Potter film hits cinemas, the actress has beaten Keira Knightley to the top of a new Fandango.com poll.

Watson's "Potter" pals Katie Leung and Bonnie Wright also make the top list, as does Knightley's "Never Let Me Go" co-star Carey Mulligan, Emily Blunt and "Clash of the Titans" star Gemma Arterton.

Over 4,000 film fans were polled for the online survey.

The top 10 list is:


1. Emma Watson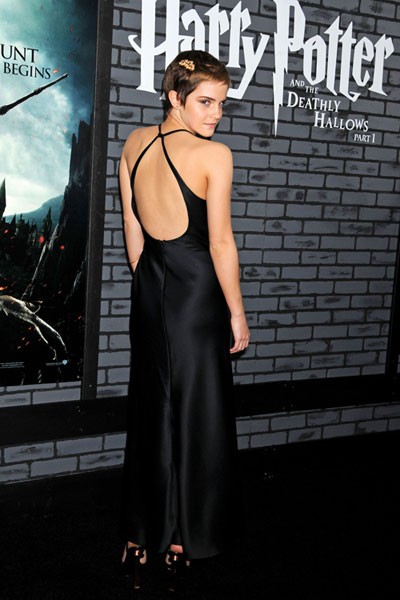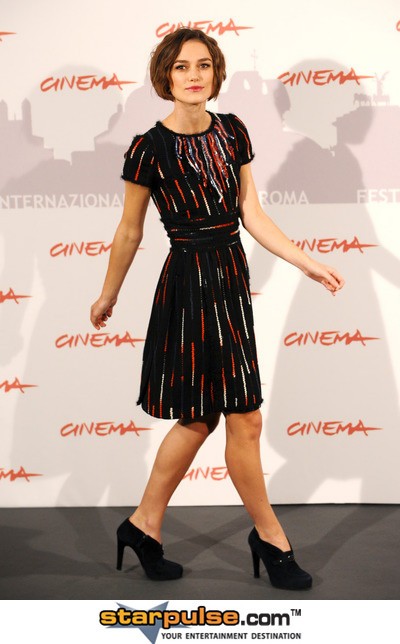 3. Emily Blunt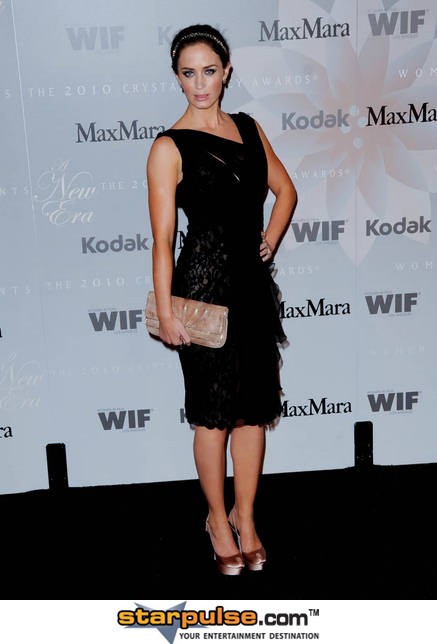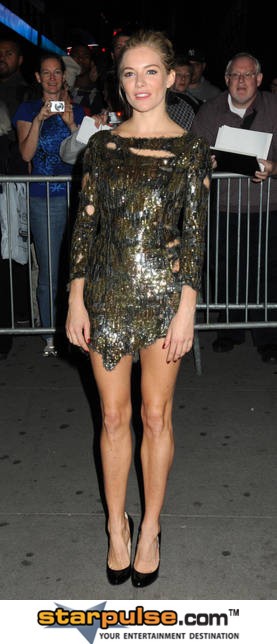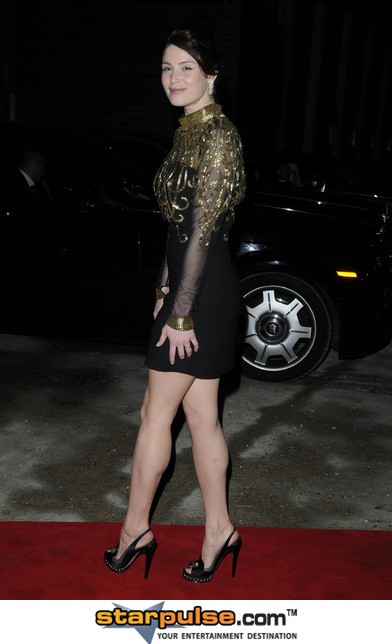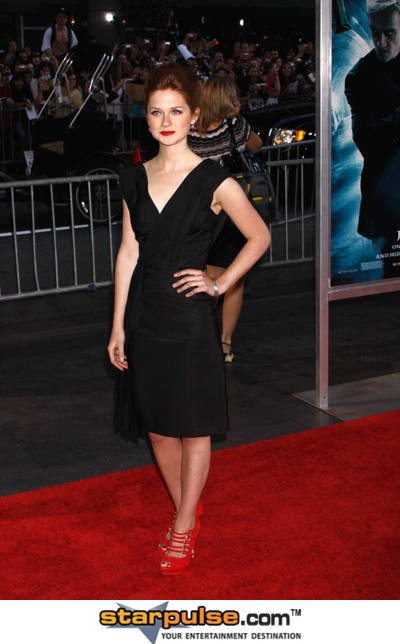 7. Rebecca Hall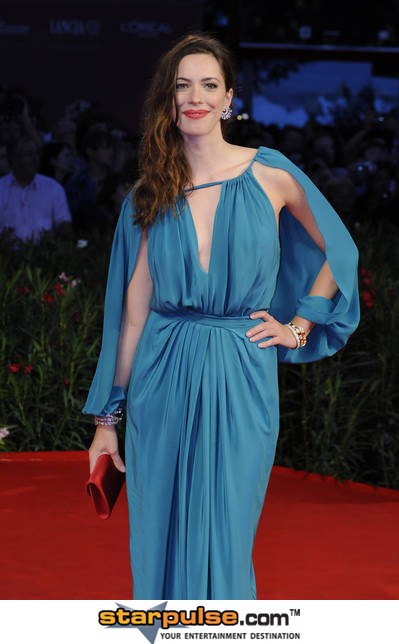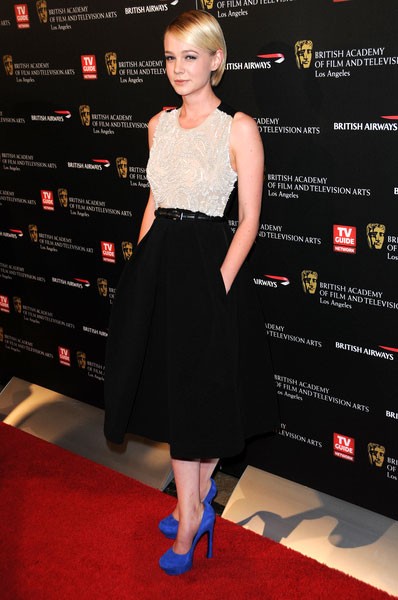 9. Katie Leung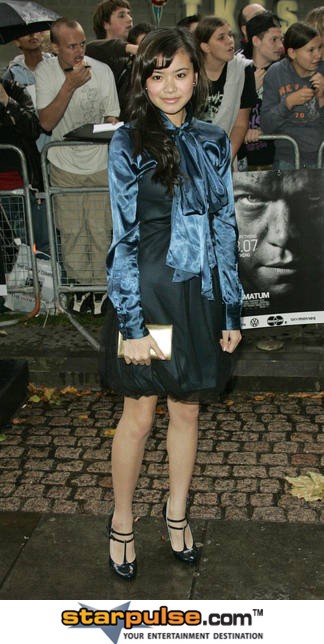 10. Hayley Atwell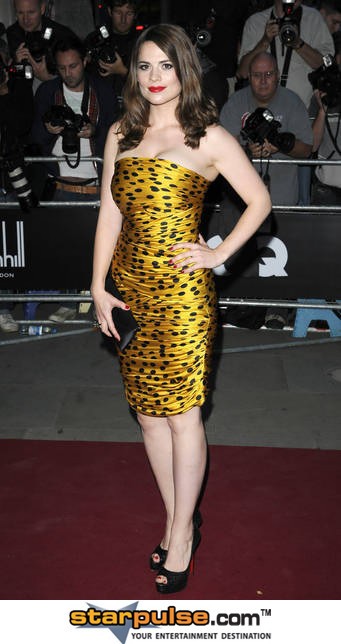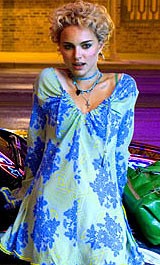 Our pals hooked us up with these, check 'em all out!
Don't you hate when Playboy puts someone on the cover and they're not naked inside? (The Frisky)
Natalie Portman wants to be the next Judd Apatow (PopEater)
Forget 'Talk Like A Pirate Day,' there's a 'National Sex Toy Day' (Lemondrop)
Jessica Simpson isn't worried about losing half her fortune in a few years when her new husband bails on her (Celebuzz)
All access to UFC All Acces host Rachelle Leah (pics too hot to show!) (Maxim)
No matter how old they are, boys will always be boys - especially when there's cleavage around (Buzzfeed)


Links from all over the web, right here on Starpulse!