Emma Watson, Michael Douglas, Justin Timberlake, More Attend GQ Men Of The Year Awards - See Pics!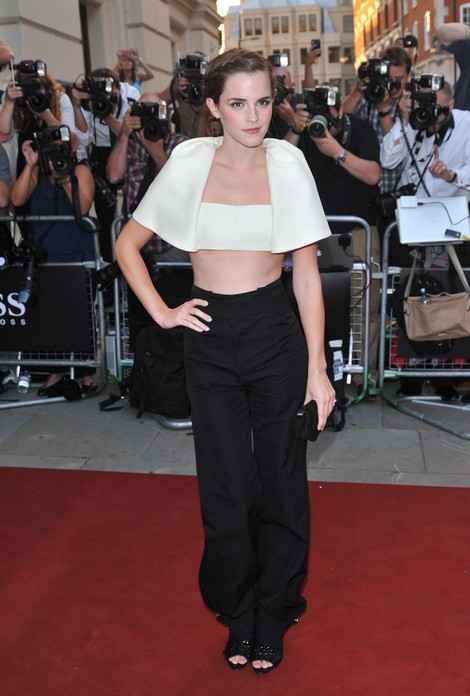 Michael Douglas was crowned "Legend of the Year" at the GQ Men of the Year Awards in London on Tuesday night. He was joined by several other honorees, including Emma Watson, Elton John and Simon Pegg.
Douglas, who annouced last week that he and wife Catherine Zeta-Jones were separated, appeared solo at the event at the Royal Opera House.
Samuel L. Jackson presented Douglas with the award after flying in from the Venice Film Festival in Italy.
Former "Harry Potter" star Watson received the Woman of the Year award and jokingly told the audience: "Given the perilousness in the journey from child star to adult, any award with woman in the title is frankly a relief!"
Terminally-ill rocker Wilko Johnson presented Elton John with the Genius Award, while "Doctor Who" star Matt Smith gave singer Noel Gallagher the Icon trophy.
British actor Eddie Redmayne received the Breakthrough Award, Simon Pegg and Nick Frost picked up Comedians of the Year awards, and Piers Morgan was named TV Personality of the Year.
Check out more photos from the event...