Emma Watson Is The Most Dangerous Celebrity On The Internet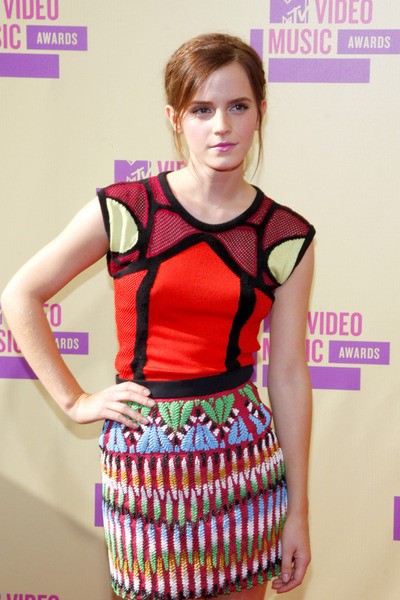 Each year virus protection company McAfee compiles a list of the most dangerous celebrities in cyberspace, and former "Harry Potter" star Emma Watson tops the 2012 list. Heidi Klum was number one last year.
"Searching for the latest Emma Watson pictures and downloads yields more than a 12.6 percent chance of landing on a website that has tested positive for online threats, such as spyware, adware, spam, phishing, viruses and other malware," according to McAfee.
In the number two slot is Jessica Biel, who was fourth in 2011. Eva Mendes is third. The rest of the top 10 are: Selena Gomez, Halle Berry, Megan Fox, Shakira, Cameron Diaz, Salma Hayek and Sofia Vergara.
Watson stars in the upcoming film "The Perks of Being a Wallflower" about an introvert freshman (Logan Lerman) who is taken under the wings of two seniors who welcome him to the real world. The movie hits theaters on Sept. 20.