Emma Watson In Talks To Play Cinderella In Live-Action Film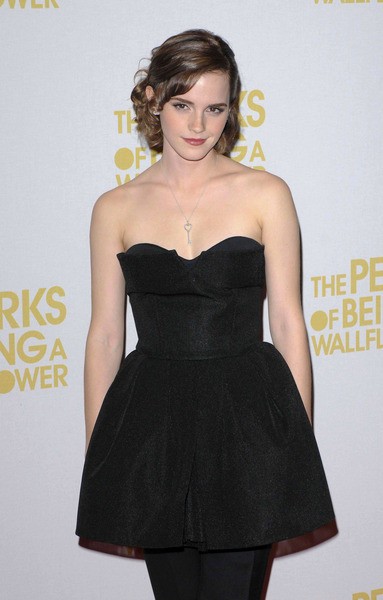 It appears that Emma Watson will be putting on some glass slippers for un upcoming role. The former "Harry Potter" star is in talks to star in an upcoming Cinderella movie.
The role was previously linked to Irish actress Saoirse Ronan, but it appears that Watson is set to play the title role in Kenneth Branagh's upcoming live-action film.

According to Variety, Cate Blanchett will play the evil stepmother. If true, we think the casting is perfect!
Branagh replaced filmmaker Mark Romanek, who departed the project earlier this year.
Watson is slowly shedding her "Harry Potter" roots. Her film "The Perks of Being a Wallflower" recently won best first feature at the Independent Spirit Awards. She stars in several upcoming films, including "Bling Ring," "This Is The End" and "Noah."
In January the actress was voted "Favorite Dramatic Movie Actress" at the People's Choice Awards.