Emma Watson: 'I Wanted To Wear A Sports Bra Until I Was 22'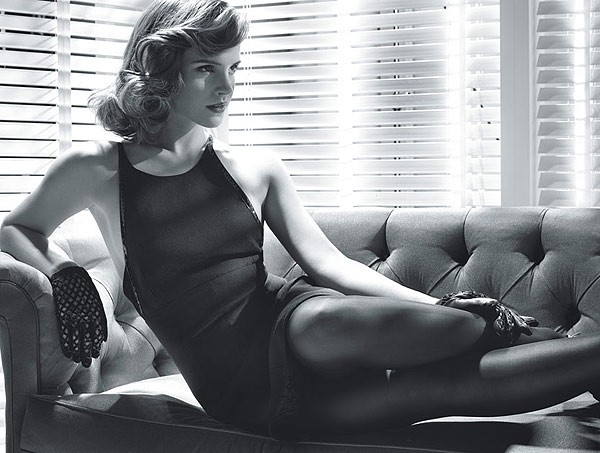 Emma Watson always hoped she'd never grow up. The star of upcoming film The Bling Ring, about a group of California teens who robbed the Hollywood homes of such stars as Paris Hilton, Lindsay Lohan and Orlando Bloom, is the cover girl -- er, woman -- of the June/July issue of W magazine; and she reveals that being sexy and moving on from her innocent Harry Potter years is something she never looked forward to.

"I've never wanted to grow up too fast," she says. "I wanted to wear a sports bra until I was 22! The allure of being sexy never really held any excitement for me. I've never been in a terrible rush to be seen as a woman."