Emma Watson Chose Director Guillermo Del Toro For 'Beauty And The Beast' Revamp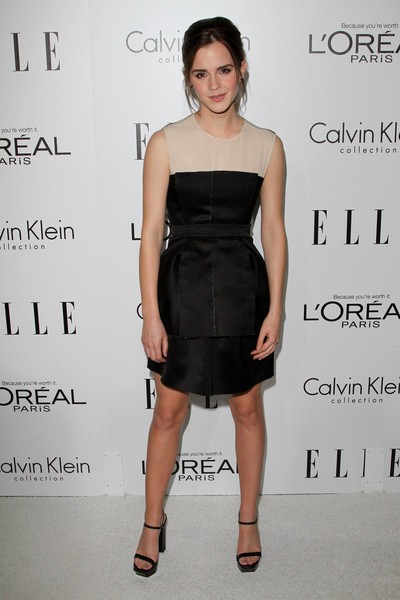 Emma Watson realized just how powerful she has become in Hollywood when movie executives let her pick the director of her new film Beauty and the Beast.

The Harry Potter star was handed the script for the reworked fairytale but told producers she'd only consider taking on the project if revered Mexican moviemaker Guillermo del Toro was in the director's chair.

She tells Nylon magazine, "The script came to me and it was a little bit cheesy and kooky, and I was like, 'I don't really want to do this'. I said, 'The only reason I would do it would be if someone like Guillermo del Toro did it.'

"Greg Silverman, who's the head of Warner Brothers, said to me, 'Well, why don't you email him?'

"So I did, and he emailed back saying, 'Beauty is my favorite fairytale. It's a story I've always wanted to tell. I can't let anybody else do this project, and I think you're perfect for it.' And we started talking, having these three-hour conversations."