Emma Watson Books A Fantasy Franchise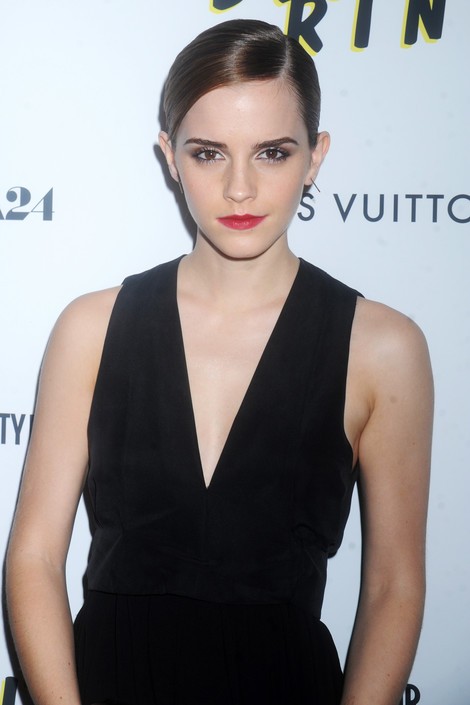 Emma Watson may be going back to pursue her education, but she hasn't made any plans to put her acting career on hold.

According to Variety, Warner Bros. and Harry Potter producer David Heyman are teaming up to put Watson in a fantasy franchise. Watson will not only star but also executive produce the adaptation of the forthcoming fantasy novel "Queen of the Tearling."

The novel, written by Erica Johansen, is the first of a trilogy series. Inspired by a Barack Obama speech, set "three centuries after a small portion of the human race has populated a landmass that mysteriously emerged in the wake of an environmental catastrophe, the series follows nineteen-year-old princess Kelsea Glynn, who must reclaim her deceased mother's throne and redeem her kingdom, the Tearling, from forces of corruption and dark magic of The Red Queen, the sorceress-tyrant of the neighboring country, Mortmesne," according to Harper Collins. Expected to hit shelves sometime in 2014, the series is already being described as the "female "Game of Thrones"."
With the hype clouding over "Queen of the Tearling" this year, there's no doubt that the names attached to the film, as well as comparison to a popular show like "Game of Thrones," will guarantee the film to bring in viewers. If that doesn't work out in Watson's favor, she can fall back on a theatre career. "As soon as I graduate, that's my next (thing)," Watson recently said.
This won't be the first trek back into the fantasy world for Watson. She can also be seen in next year's fantasy film "Noah."